How is SEM different from SEO?
Internet marketing is becoming increasingly significant in promotional activities. Virtually every organisation has its website through which it communicates with customers. In order to make your website visible, it is necessary to optimise it effectively. And in such cases, SEM and SEO come to your aid.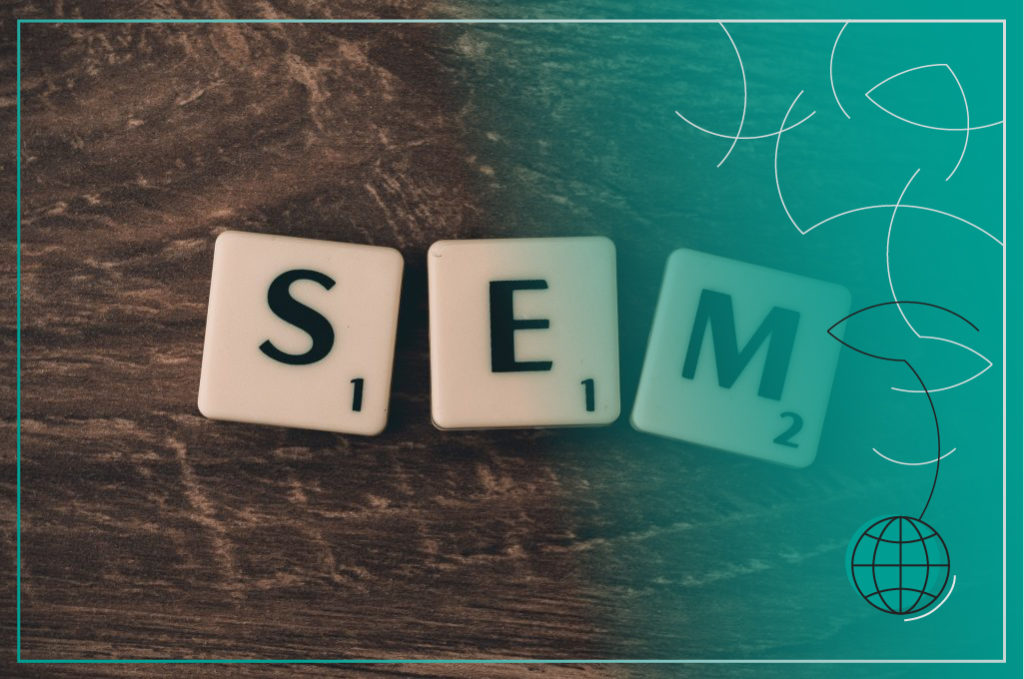 You can read about SEO here. Now let's take a look at SEM and the basic differences between those two.
What is SEM really about?
Search Engine Marketing (SEM) is all about promotional activities. It is designed to increase the position of a given page in search results, both organic and sponsored. To do this, SEM uses appropriate phrases or keywords typed by users during their search for information. It also includes the use of sponsored links, positioning or website optimisation campaigns.
"93 percent of online experiences begin with a search engine. And 81 percent of people perform some type of online research before making a large purchase. " Junto
SEM= SEO + PPC
In this equation, SEO (Search Engine Optimisation) refers to website positioning, whereas PPC (Pay Per Click) is associated with paid clicks in the links which redirect to websites. SEM includes all the actions related to search engine marketing and SEO is mainly focused on the optimisation of web pages.
SEM is characterised by high flexibility. The strategy can be implemented at any stage of your company's development. Furthermore, you can easily estimate the results of your campaign. Both positioning as well as sponsored links are activities that are relatively easy to measure.
7 Objectives of SEM activities
Raising brand awareness
Creating a positive image of a company
Increasing the frequency of a purchase
Promotional activities
Raising the revenue from the sales of advertising space (for websites using contextual advertising)
Providing relevant information
Gaining an advantage over the competition
Differences between SEO and SEM
SEO
You do not have to pay for clicking on organic links
The exact algorithm used by search engines for website positioning is modified daily
Long waiting times for results (even several months)
SEM
You have to pay for clicking on sponsored links
Position of an advertisement in search results depends on a relatively small number of factors (chiefly on the set cost per click and site quality for a specific key phrase)
Short waiting time (possibly even after a few minutes from launching the campaign)
Search engine marketing strategy should involve SEO and PPC linked together in the right way. Which one is more beneficial? It depends on the stage your company is at, your budget and what your strategy looks like. There is no single, universal solution. Before you start any PPC activities, remember that it is crucial to first define your persona.
If you need support in building your marketing strategy, let us know. We can both take care of the right SEO of your website and provide you with our expertise in PPC.  Contact us for more information.
START A PROJECT WITH US