At the core of any business is its brand. How customers perceive it can make-or- break the business. The success of a business may be determined by its ability to differentiate itself from competitors. One method of doing this, is by developing a strong brand presence. The branding of a business plays a key role in the customer decision making process. This makes it highly important that you have an effective brand in place.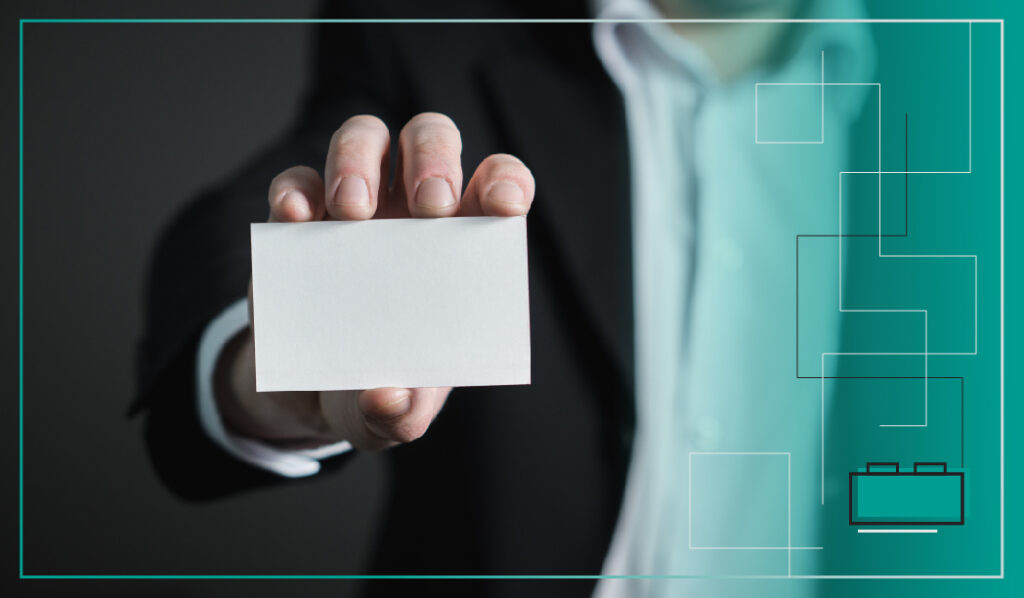 What exactly is a brand?
A brand is much more than a simple slogan, trade name or symbol. It is a unique representation of a business and conveys information about the reputation of the product or service. Brands are frequently described as a "promise of an experience" and contribute to the customers' perception of a business.
Brand image:
Developing a strong brand requires a lot of careful planning and research, to ensure a strong brand image is created. You must first define your brand by identifying your market, outlining who your target customers are and stating what you as a business stand for. A well-defined brand enables consistency and the ability to stay true to your brand.
Once you have clearly defined your business, you can begin to build a brand 'experience' for customers. A brand which is focused and well differentiated from its competitors will encourage customer loyalty. Brand image is developed over time. It consists of the direct experience a consumer has with a brand and the impression created through advertising including online marketing.
Brand identity:
Image is everything. Your visual identity illustrates the emotional essence of company. It is the first impression a customer will have of a business and first impressions count! The visual elements and messages displayed to the consumer help people to recognize your brand. Your brand identity is comprised by the combination of such elements.
Visual elements of your brand should support the development of brand's personality and should leave a good impression. The logo design and other graphics used to send messages to the consumer all contribute to the vision of the brand. As well as demonstrating the values and beliefs of a business, visual elements must show awareness of consumer values and market positioning.
Once a brand identity has been launched, careful attention and monitoring of the brand should take place. Any changes to market conditions or other factors affecting the product/services will require the process of rebranding.
START A PROJECT WITH US