How to make your website engaging
Every business can benefit from a good website. However, standing out from the crowd is a difficult task, with over a billion websites on the internet. A successful website will need to be engaging and visually appealing, to attract an audience. Here are a few strategies to make your website engaging: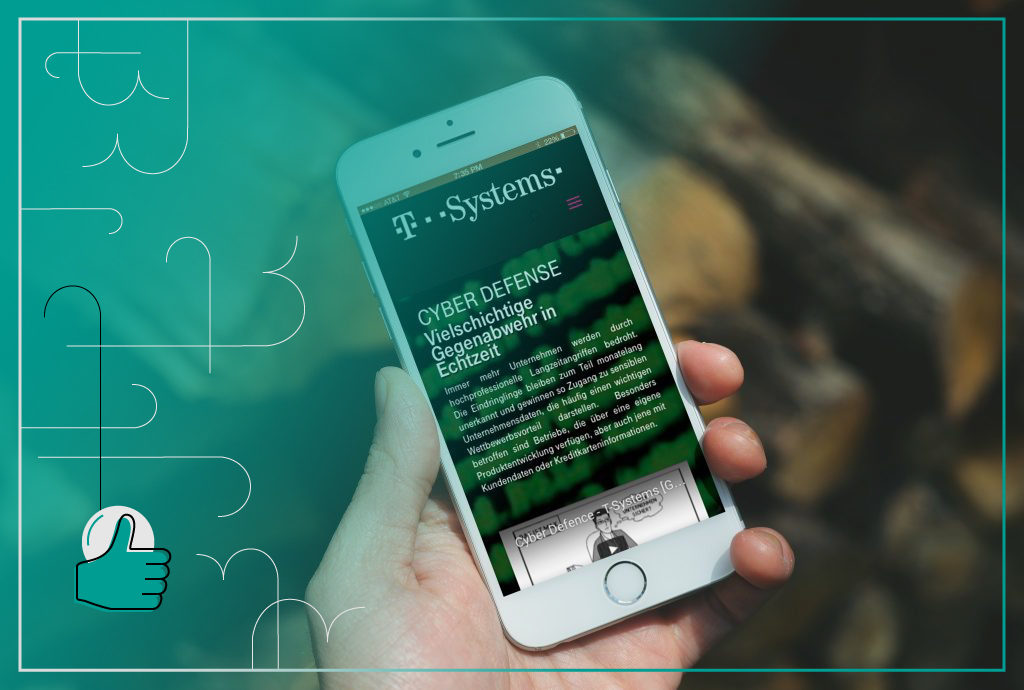 Is your website device-friendly?
80% of users access the internet from a smartphone and 47% use a tablet (Global Web Index). As a result, it is essential that your website can be easily navigated via multiple devices. To do this, you need responsive web design (RWD). RWD uses special technology to adjust the content display of a web page, ensuring users have a pleasurable browsing experience.
Less text, more videos
A wall of text is unlikely to grab visitors attention. The text you do use should be concise, informative and personalized to the audience. Breaking up text into sub-headings and paragraphs, is a great way to direct your audience's attention to important information. This will lead to visitors actually reading the content rather than just scanning the words.
A great way of delivering information in a digestible manner is through the use of videos.
Interactive content such as online videos increase audience engagement and reduce the bounce rate of your website.
Consider your layout
The layout of your website should be well-organized, modern and professional. Choose your colour scheme wisely as you want your website to be visually appealing. Similarly, don't go overboard on your use of images. Whilst an appropriately placed image can attract visitors, to many images may distract or deter your audience from the content. Also minimize the number of options on your navigation bar. This will ensure your web page is easy to navigate.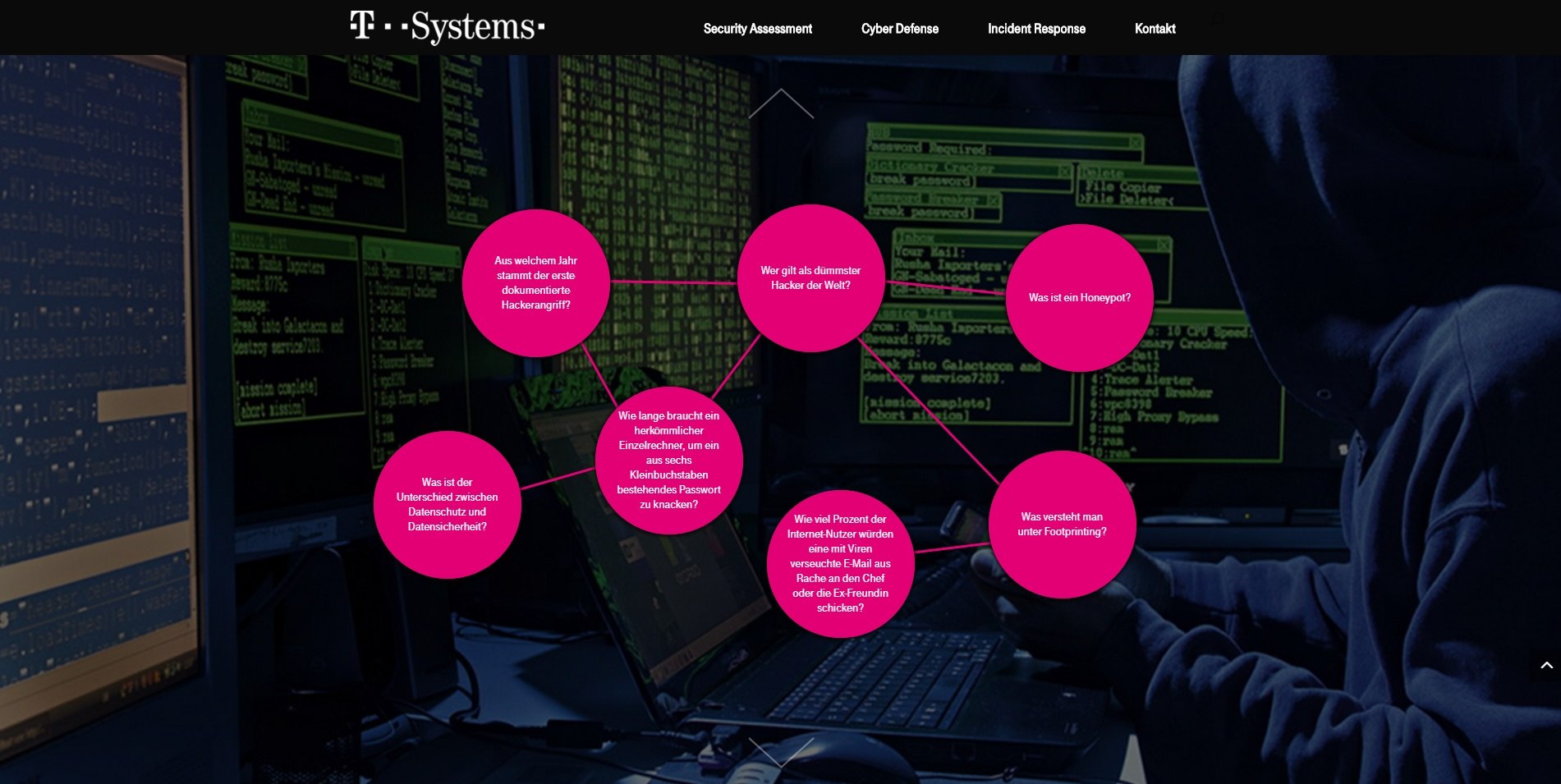 Make sure your website is shareable
A social media friendly website will encourage your audience to communicate with your company. This will give your company a more personal vibe and can help to build an online community. A social media friendly website will be easy to share, uses social content such as blogs, forums and reviews and will be interactive. So don't forget to include a Facebook 'Like' button or a Twitter follow button!
Do you have a call-to-action?
Your website should use a 'call-to-action' to grab your visitor's attention and increase engagement. A call-to-action is a direct statement instructing your audience to perform a specified task. An effective call-to-action can boost conversion rates, traffic and audience interaction.
START A PROJECT WITH US