How to manage your YouTube channel
YouTube is now the second largest search engine, right after Google. The rule says: be where your customers are. They are on YouTube, so you should be there too. But, what possibilities does it offer?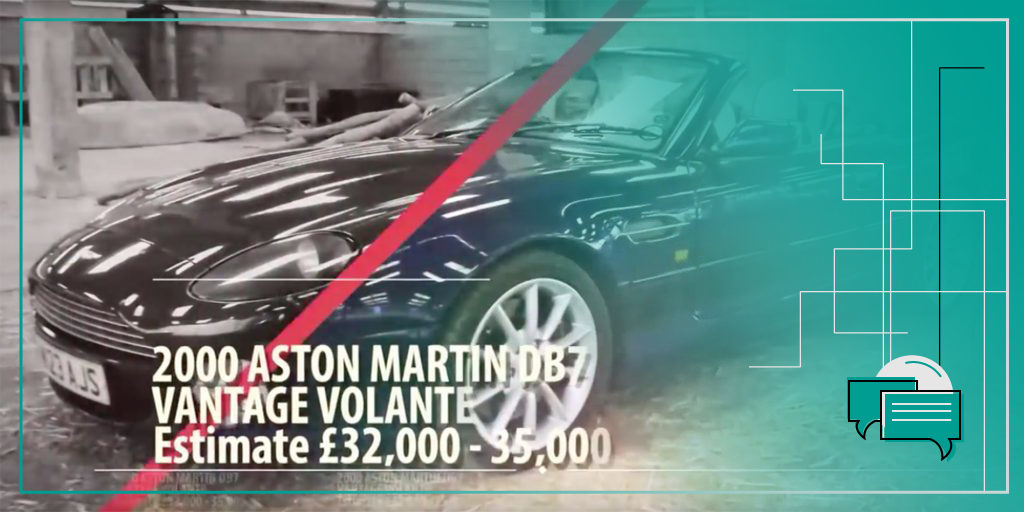 What do you need to know about YouTube from the very beginning
You log into YouTube with your Google Account. They are synchronised so deleting your Google Account will result in removing all the details of your YouTube channel including your videos, comments and subscriptions.
What is the Creator Studio?
Creator Studio is a platform for managing your YouTube channel. You can edit videos there, create playlists or add watermarks. What is more, you have access to the analysis of your activities, starting with the total watch-time report and ending with demographic data.
The most important tools in Creator Studio
Video Manager – a place where you can see all the videos you have published, change their settings and control your playlists.
Community – this tab helps you to get in touch with your subscribers. Here you can read your messages and comments and check who your subscribers are.
Channel – here you have access to the direct settings of your channel.. You will find out whether it violates copyright laws, change upload settings or add a watermark to your videos.
Create – you will find here your audio library as well as free music and sound effects.
Video management
You can group your videos in any way by adding them to playlists. Moreover, each of them will need a thumbnail – you can choose from the automatically generated ones or create your own. The allowed aspect ratio is 16:9 and the size of an image should not exceed 2MB.
Decide on privacy settings your videos should have. Uploaded videos automatically acquire public status (anyone can see them). Do you want your videos to be listed in search results? Or maybe you would like no one to see them?
Comments management
You can go through and manage the comments that other users left on your video. There is also an option to filter the comments and to search for a specific one using a keyword.
'Published' – here you find all types of comments posted under your video, starting with the latest one.
'For review' – if you have introduced any restrictions on the comments, this is where they are held for being accepted or reported.
'Filtered as spam' – it is up to you whether you accept, hide or report the comments marked as spam.
Statistics
Creator Studio gives you access to the statistics regarding your channel. For starters, access to watch-time report. It also collects data as demographics, traffic sources or devices report. Furthermore, you can analyse engagement reports. You will find out how many subscribers you have and learn the click-through rate as well as whether there are any positive or negative ratings.
YouTube is growing. It is being used by more and more people. Good management is only half the success. That is why you should not leave it to chance. Plan and arrange things properly. It will bring you satisfactory outcomes.
If you need some help with setting up or managing your YouTube channel, get in touch. We also produce high-end video content if you believe video marketing is the future.
START A PROJECT WITH US