How to prepare a newsletter?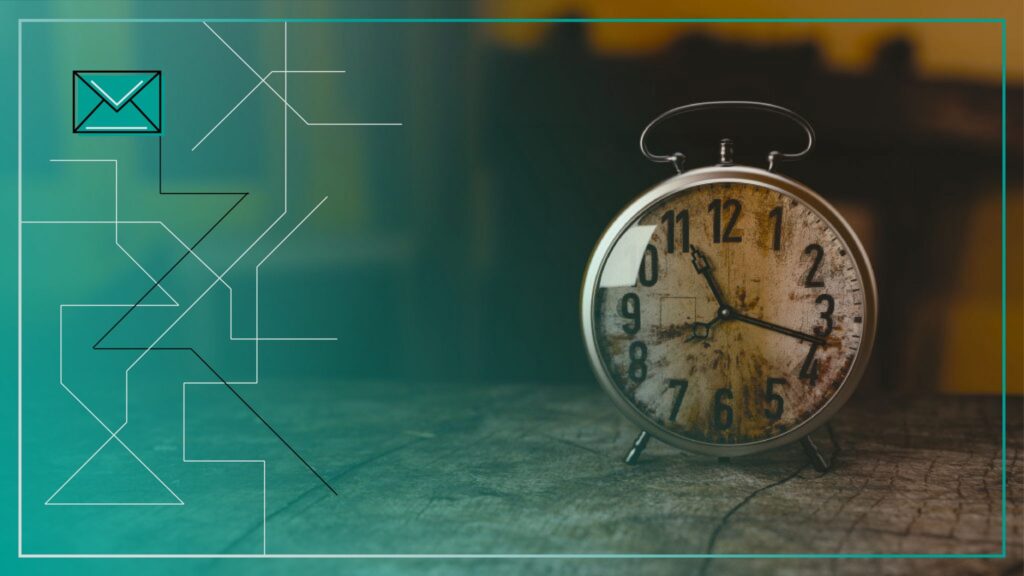 What is a newsletter?
A newsletter is an electronic form of a bulletin distributed regularly at time intervals. The message is communicated for free to all subscribers by e-mail.
Goals and planning
First of all, you need to think about what you want to achieve with the newsletter. Do you want to direct users to your website, inform them about special or temporary offers, suggest additional services to the product you are selling, send typical information about sales or maybe you want to focus on branding and increasing customer loyalty? The choice of the content and form is the answer to all of these questions. If each e-mail will have a different structure and theme, it is likely that the recipient will unsubscribe from the newsletter.
"83% of B2B marketers use email newsletters for content marketing." Content Marketing Institute
Personalisation
Consider personalising the newsletter to specific audiences. Perhaps it would be useful to prepare several versions and give your customer a choice. Let them decide what interests them the most. It is said that e-mails with titles containing the name of the recipient are opened most often. You can also use geographical location data and send offers of some activities to perform within a few kilometers or the same city. This way your e-mail will stand out and the recipient will appreciate your efforts.
Updating a contact database
It is good to analyse your contacts database from time to time – to delete e-mail addresses which seem to be fake, repetitive or to which your messages are not received. You cannot send e-mails to people who have decided to unsubscribe from your newsletter, so make sure these are removed. By doing so, you will reduce your contact database to sizes which bring real results and you will lower the risk of getting into the spam box.
Tips
The recipient gets used to one layout and form. Make sure that each newsletter has the same layout and differs only in content.
Send messages at fixed times. Decide if you want to send it every week, two weeks or at a different frequency. Consequence is important. Stick to what you have established.
Premium content – apart from the main content, the newsletter should also offer information unavailable in any other form. This will give the readers a sense of uniqueness and will keep them up to date with what is going on.
Well prepared newsletters can positively affect your brand. Remember to plan it right and accommodate it with the needs of your customers. It will help you reach those who are the most interested in your content and who are ready to use your services.
If you need help in setting up your Newsletter, creating a sign up form and integrating it with your website and other channel, get in touch. We'd be delighted to support you. We also design newsletter, take care of content writing and can send it out on your company's behalf.
START A PROJECT WITH US