How to promote a book with a video trailer?
The need to promote a book for an author or publishing company in a dynamic, eye-catching way is increasingly important for online marketing purposes. In a competitive market where books can be downloaded and publishing companies can distribute books more easily, a promotional tool such as a book trailer in form of an online video can give you an competitive edge. A book trailer can kick-start your online marketing campaign as long as it is sensitively executed.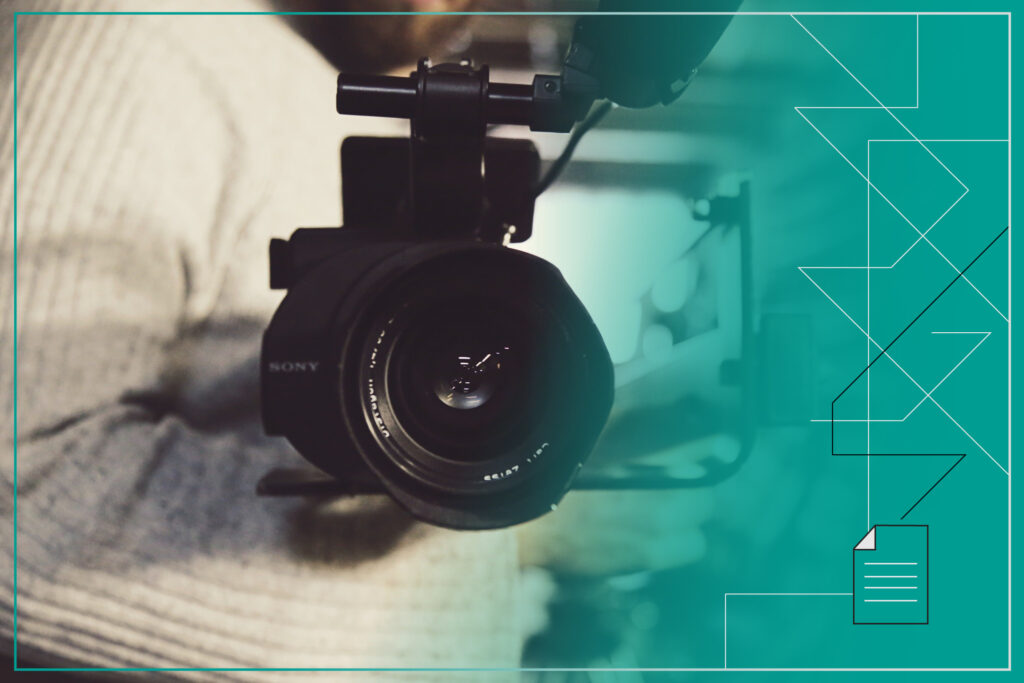 6 key points to consider when producing the perfect book trailer
Style
Decide whether you want an animated trailer or a filmed ('live' action) trailer. Animated trailers are a great way to suggest characters rather than filming actors. If you decide you want to have a filmed trailer, make sure you don't give away too much information by recreating too many elements of the book.
Storytelling
The story should be suggested rather than spelling out the entire plot. Identify key points in the book which will engage your viewer. You can choose to have a combination of animated text and graphics which will signpost clues in the story.
Voiceover
By recording sections of your text you can effectively communicate the writing style. Make sure you ask for at least three voiceover options so you can assess which tone suits the book.
Text
Text can be animated to peak the interest of the viewer. Effects can be applied to the text to create a particular atmosphere or style e.g glowing, blurred etc. The choice of font is also important when considering the tone of the trailer, you can even use the font that is used on the front cover of you book.
Characters
If you decide to use animation, there are a variety of styles you can consider. The best thing to do is look at some examples of animated book trailers online and decide what style works for you. Make sure your characters are not drawn in too much detail, your viewers will want to imagine characteristics for themselves.
Music
Make sure you ask for at least three options for your background music. You might already have a idea in mind which should be communicated to us. If possible choose the music first, it will often inform the style of the artwork.
Book Trailer examples
Cruel Beauty book trailer (written by Rosamund Hodge) relies on text to communicate the story. It also uses text to present quotes and reviews. The selection of the font and glowing text effects suggests an elegant yet mysterious tone. The most interesting element of this trailer is it's use of photography. Objects such as a rose are used to signpost key ideas in the book. The photographs are combined with visual effects such as fire and smoke, giving the trailer a unique style:
We created the following online video as a book trailer 'Rogue Elements'(written by Hector Macdonald). The understated portrayal of characters and minimal text means that the story is stripped back and abstract. It opens with three key lines of text, suggesting plot points which are combined with three animated images. The gunshot and blood splatter gives the trailer momentum before the characters are introduced.
Characters are shown in silhouette rather than detailed drawings, allowing the viewer to imagine what they might look like. The music effectively reflects the espionage story.
The Flame Alphabet trailer (written by Ben Marcus) is an excellent example of a simplistic animated trailer. It effectively uses a voiceover instead of text to give the viewer a feel for the writing style. The only issue with this trailer is that it is so well executed that some viewers might find it frustrating that they can't view the whole story in animation. Despite this, the trailer is highly creative and provides the viewer with an alternative experience before reading the book.
If animation is not your thing, you can choose to have a filmed interview. Here is an example of a short interview we recently made; Heidi Kingstone online video Interview, communicating her motivations and inspiration to write the book – Dispatches from Kabul Cafe.
To promote the launch of the T-Systems book 'Zero Outage' we created a 3D animation visualising the book as well as inserting interviews with the authors. The Zero Outage campaign is an ambitious objective, guaranteeing stable, secure IT across all of T-Systems services.
START A PROJECT WITH US