Interview with Robert Staubmann, Senior Product Manager Dialog & Daten, HEROLD Business Data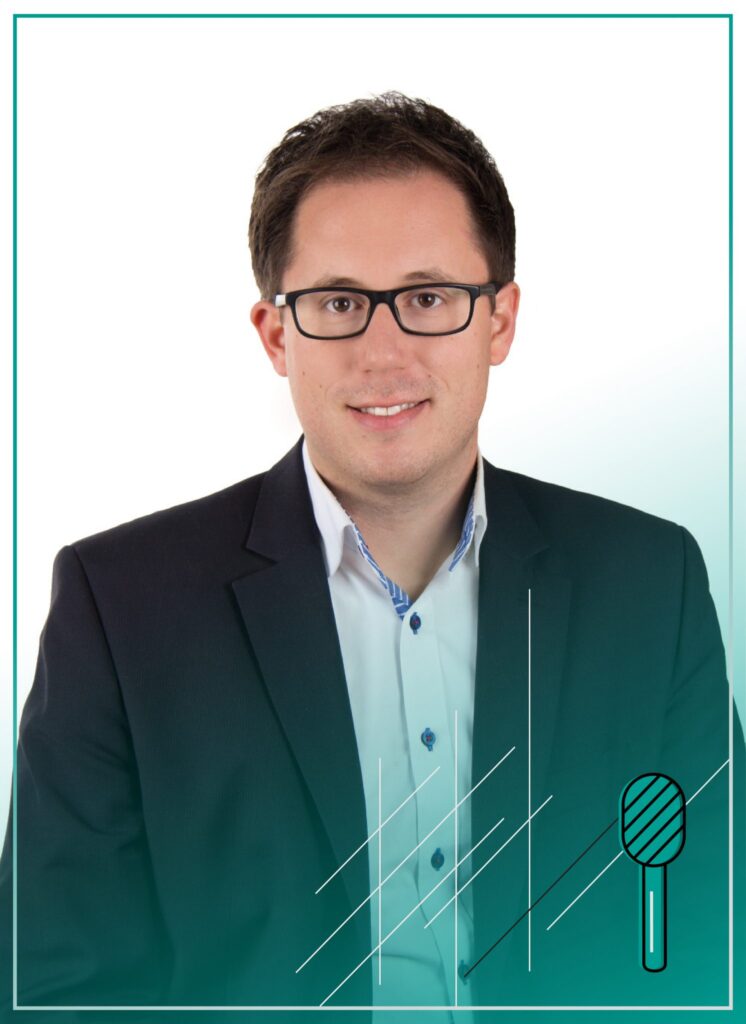 Interview Q's & A's:
BCM: What experience do you have in your field?
I manage the product management at HEROLD Business Data GmbH in the field of dialogue and data, and I have been dealing with B2B and B2C marketing topics for about nine years. My special focus is on data-driven applications of dialogue marketing.
BCM: Where do you see the potential associated with marketing automation?
Since I am a very efficiency-driven person, marketing automation is a very appealing topic for me. Here, I see the possibility to offer a perfectly, personalised message for the prospective customer using defined algorithms. This creates the feeling of not being treated like any other customer and the willingness to buy and/or the customer loyalty increases later. Thus, less time has to be put into manual analysis and more energy can be put into good content or products.
BCM: Which of your marketing measures or tools were well received by the customer? Please describe one of your success stories.
I would like to respond by listing the key points from my experience with our product MDOnline (marketing data online). This product has enjoyed the following product development priorities since its launch 7 years ago:
To take customer feedback seriously and incorporate it immediately into the product design process.
Understanding that any function that saves the customer time is a good function.
That the quality claim must always be above average.
To follow a 'Flat-rates' strategy and thus be able to work with calculable costs.
By following these key priorities, we were able to significantly increase customer satisfaction, as well as maintaining and expanding long-term customer relationships.
BCM: Are there any new B2B trends that you are particularly interested in?
I would not call it the latest trend, but I like that the tendency to separate between B2B and B2C no longer plays a central role. Behind every B2B contact is always a person who has the same behaviours as a classic B2C contact. This means that I can expand the range of channels and enter into a more personal approach with potential customers.
BCM: Thinking about the next generation, is there a topic that is particularly important to you?
Personal contact is essential and important for good, long-term customer relationships.
The original interview was conducted in German for