Interview with Andreas Hrzina, Head of Marketing & Product Management, Rittal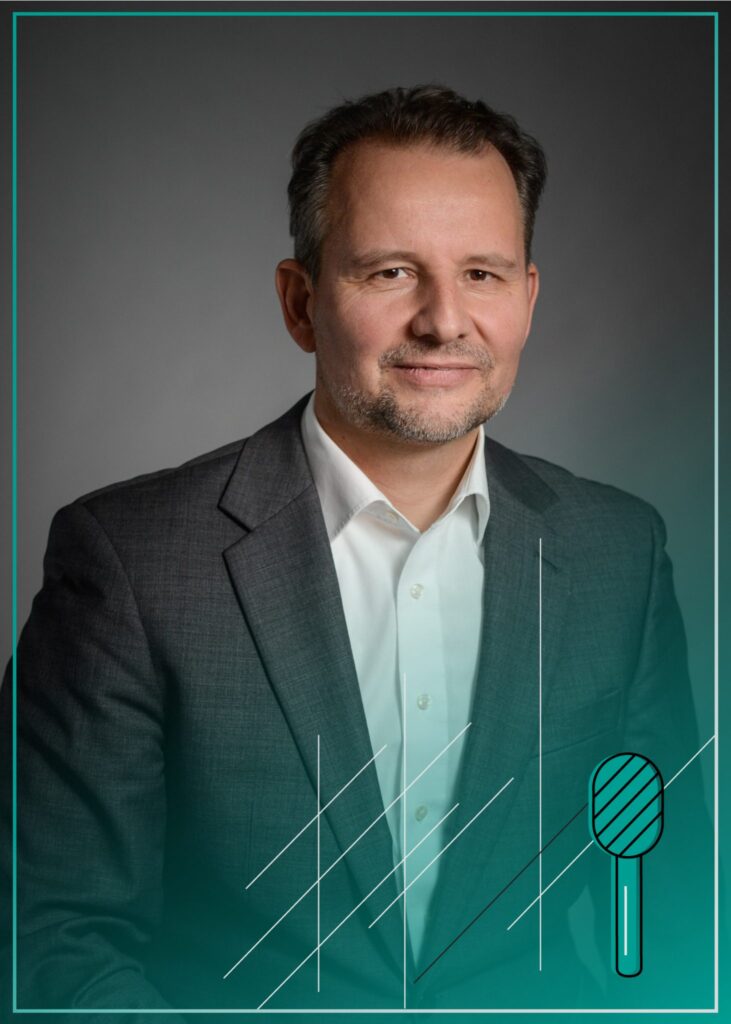 Interview Q's & A's:
BCM: What experience do you have in your field?
I have 15 years of experience in B2B marketing in the industrial environment.
BCM: Where do you see the potential associated with marketing automation?
Marketing automation enables communication with the customer in real-time, provides the user with tailored information and analyses behaviour.
BCM: Which of your marketing measures or tools were well received by the customer? Please describe one of your success stories.
The two most important and successful channels for our customers are the electronic newsletter and the organisation of specialist events.
In the first case, we have had the experience that customers are happy to read our newsletters and at the same time, we can inform a very large number of people about important innovations.
In the second instance, high-quality specialist events offer a very good opportunity to show the Rittal competence right down to the technical details. Most customers who attend these become our fans.
BCM: Are there any new B2B trends that you are particularly interested in?
Remarketing and Marketing Automation!
BCM: Thinking about the next generation, is there a topic that is particularly important to you?
Digitisation means that marketing is a dead-end; since more and more customers are being educated to get information in digital form, the direct and personal contact with the customer is increasingly lost at events, trade fairs and congresses.
I do it myself, again and again: I call 5-10 customers, who bought the latest innovations, myself and ask why they made this decision, how they use the products and how satisfied they are. You hear a lot in these personal conversations, which you can then use in other marketing activities as well. It is true, that offers and even additional sales have emerged from following this approach.
Every marketing activity must also involve sales. If there is no one to generate sales, the efficiency is being lost. The results are also measurable. As P.F Drucker said: "If you can't measure it, you can't manage it!"
The original interview was conducted in German for