Keyword research. What is it and how do you perform it?
Keywords play a crucial role in SEO activities of any website therefore making the right choice of keywords is a big part of positioning a website. In fact, key phrase research is one of the first and the most vital steps in preparing an SEO strategy. Keyword research is simply research on words and phrases that users enter into search engines when looking for products, services or information. We must ensure the right keywords are used throughout the content, in order for your website to appear on the first page of Google results.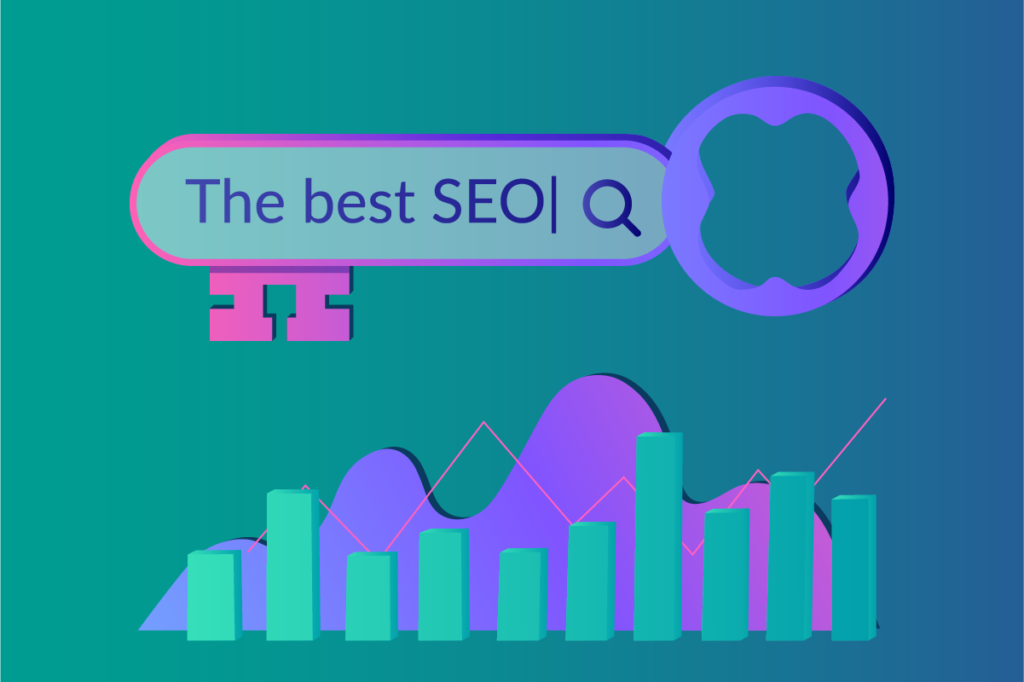 The aim of keyword research practice is to generate, with precision and recall, many phrases that are highly relevant yet not immediately obvious to the given input keyword.
5 keyword research tools
Research can be performed in an old school way; brainstorming or by using dedicated tools, which is nowadays a more common practice.
Here are 5 keyword research tools that are commonly used by SEO professionals:
Google Ads Keyword Planner
Google Trends
Google Suggest
Bing Ads Keyword Planner
Senuto
How can you know which keywords will be the right fit?
There are a few alternative ways to choose the keywords that will be perfect in the context of your business and will let you achieve better rankings in search engines:
Choose keywords that are in accordance with the topical authority rule; the theory according to which Google refers it's users to those sources of knowledge that cover all issues related to a given topic.

Choose the keywords based on what your competitors use.

Choose the keywords based on values of indexes such as average monthly number of searches of the specific keyword or keyword popularity in a certain month, cost per click for particular keywords etc.
Understanding the significant role of keyword research is vital for proper planning of a company's SEO strategy, as well as building website architecture or developing a blog. When planning which keywords are the right fit, you should remember to look for the right balance. Keywords play an important role in the website positioning process, but you shouldn't go overboard. Packing your text tightly with key phrases might backfire.