Marketing 4.0 – What is it all about?
What actions should you take in the era of marketing 4.0 to engage your consumers and sell your products or services? You will find the answer to that question in the article below.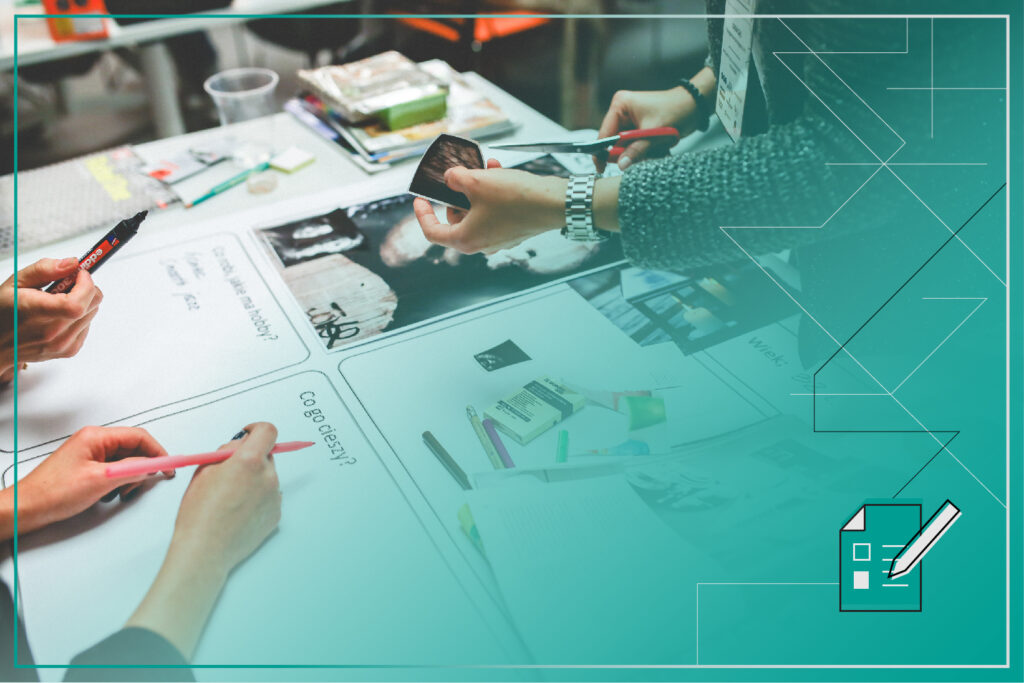 The best way to think about Marketing 4.0
Marketing is very tech-oriented today. If you want to be the best in the field, you need to understand the digital world. This will give you a considerable advantage. Additionally, in order to be an expert and not to fall behind, you need to understand the data and actively use it.
"Marketing 4.0: When Online Meets Offline, Style Meets Substance, and Machine-to-Machine Meets Human-to-Human" – Philip Kotler
Needs are important
Marketing 4.0 is closely connected with the needs of customers. They do not learn by chance that, while being on the point of making a purchase, company X is involved in CSR. This is essential information, something that distinguishes your business. A customer who is looking for a product starts by choosing a company that share their values. Pay attention to how your company is perceived by market participants.
Prosumerism
Prosumerism can be defined as a set of behaviours and attitudes that recognize the maximisation of material and immaterial benefits. Both from the production as well as consumption process to indicate the product value.
Prosumer, not a consumer
The fundamental element in this concept is a prosumer. Today's clients expect cooperation with the manufacturer, so providing such a possibility becomes one of the company's core functions. Users are those who first introduce innovations, make and willingly share comments on shortage and defects of the products. Thus, accordingly to the concept of marketing 4.0, companies should feel obliged to create such a cooperation platform. This is the only way for a prosumer to be able to contribute. Such a solution is beneficial for both parties.
Be mobile
Modern smartphones are constantly connected to the Internet and use geo-location. This concept is based exactly on mobile technologies. Their popularity made the market thrive with an explosion of applications. They may contribute to the increase of the prosumer's loyalty, who can participate in the value creation process at any time and place.
How to implement?
Create a set of scenarios, ranging from the most pessimistic to the most optimistic. Develop a system of prior warnings. Carefully observe consumer shopping preferences and the channels they use. Be up to date with the latest scientific discoveries and technological innovations. It is all about what people live for that affects your brand and how it is perceived.
Customer opinion
Thanks to the cutting edge systems of natural language analysis, marketers with their access to artificial intelligence now have an effective tool for predicting the future. And they use it to quickly respond to the changing market trends and consumer opinions. There are lots of applications available for analysing speech on the basis of all accumulated keywords. These applications are able to analyse the content of those texts so effectively that they can generate numerical statistics of consumer opinions shared on the Internet.
According to research conducted by Content Marketing Institute in 2016, 73% of B2B entrepreneurs indicated creating engaging content as the most important goal. Bear that in mind because it is a good starting point for implementing a marketing 4.0 strategy in your company.
START A PROJECT WITH US