New brand design for Cracow School of Art and Fashion Design
We recently completed the full re-branding of Cracow School of Art and Fashion Design. As part of the project our graphic designer Nina created a full identification, starting from logo and business cards, designing flyers and gadgets and finishing with a new smooth working website.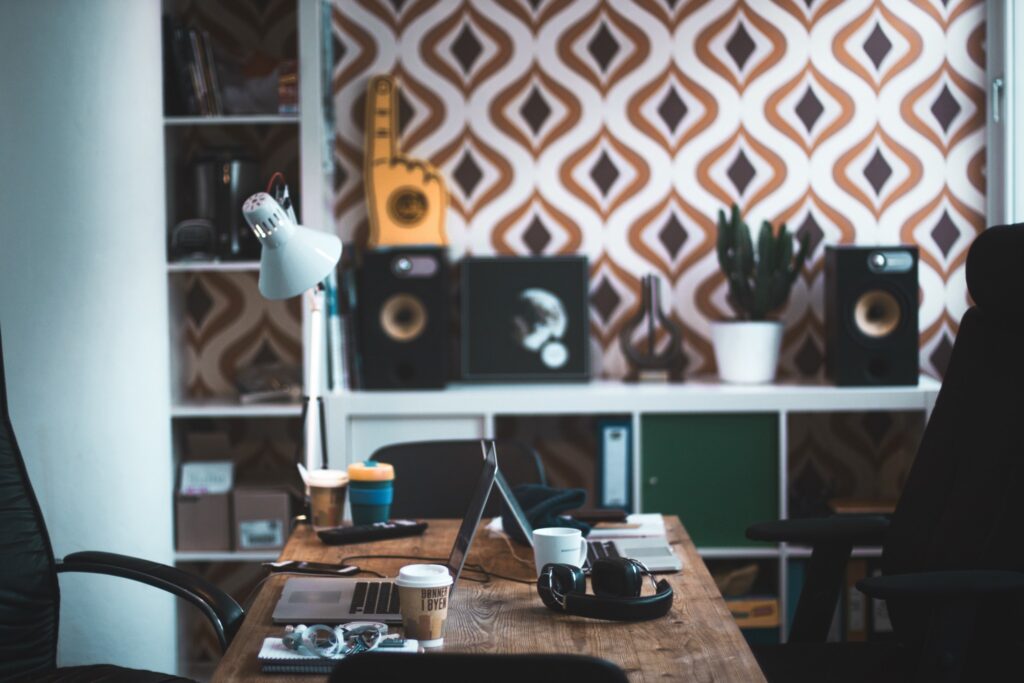 Logo consists of multiplied squares, which represent the different departments of the art school. The colour can be changes and so at the website it switches depending of the page the viewer is visiting.
The new website was created to be responsive and be easy accessible both from lap top or PC and  mobile devices. The design is very clean and minimalistic- it uses mainly white and grey colours. The intention was to give more exposure to images and work made by the students.
User friendly navigation systems was designed by testing the website with several new users. This ensured that even people who are new to the site are able to find the desirable information within max. 3 clicks browsing through over 250 pages.
The new consistent brand design makes our client's promotion much easier as the brand becomes more and more recognisable within the industry.
"We wanted to find a creative agency that could redesign our brand. Black Cliff Media's creative work exceeded our expectations."

 – School of Art and Fashion Design