Podcast Interview with Christian Andersen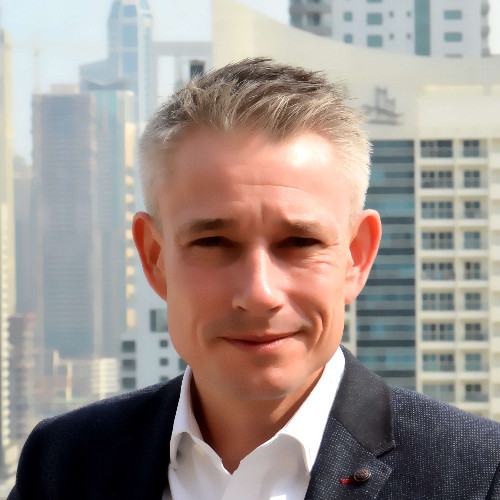 Our Managing Partner, Edward Loades caught up with Christian R. Andersen, Vice President, Product and Performance Marketing at T-Systems International at the DIGITALX 2019 event in Cologne.
Christian was kind enough to share with us his insights coming from over 20 years of marketing experience within ICT. We discussed marketing automation vs. account-based marketing approaches and the best content forms to engage and retain clients.
If you are a B2B Marketing Expert and would like to voice your thoughts on a range of marketing-related areas, please feel free to get in touch with us.