Podcast Interview with Lars Tams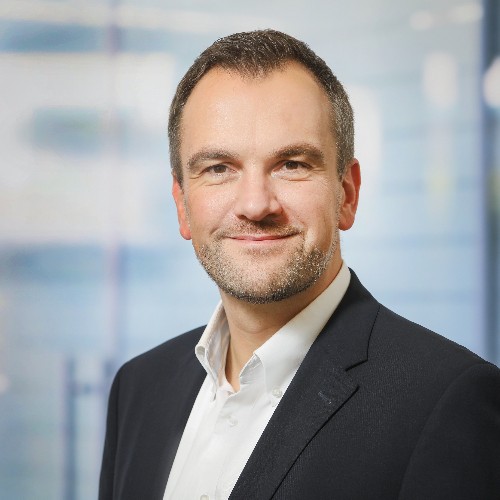 Podcast interview with Lars Tams, Senior Manager Marketing & Inside Sales at Optiz Consulting. We meet Lars at the DIGITALX 2019 in Cologne to discuss the importance of field marketing in the digital era. Our Managing Partner, Edward Loades also asked about the role of marketing automation in B2B tech marketing and what types of content are currently the most successful.
If you are a B2B Marketing Expert and would like to voice your thoughts on a range of marketing-related areas, please feel free to get in touch with us.