Podcast Interview with Yama Habibzai, Chief Marketing Officer – Densify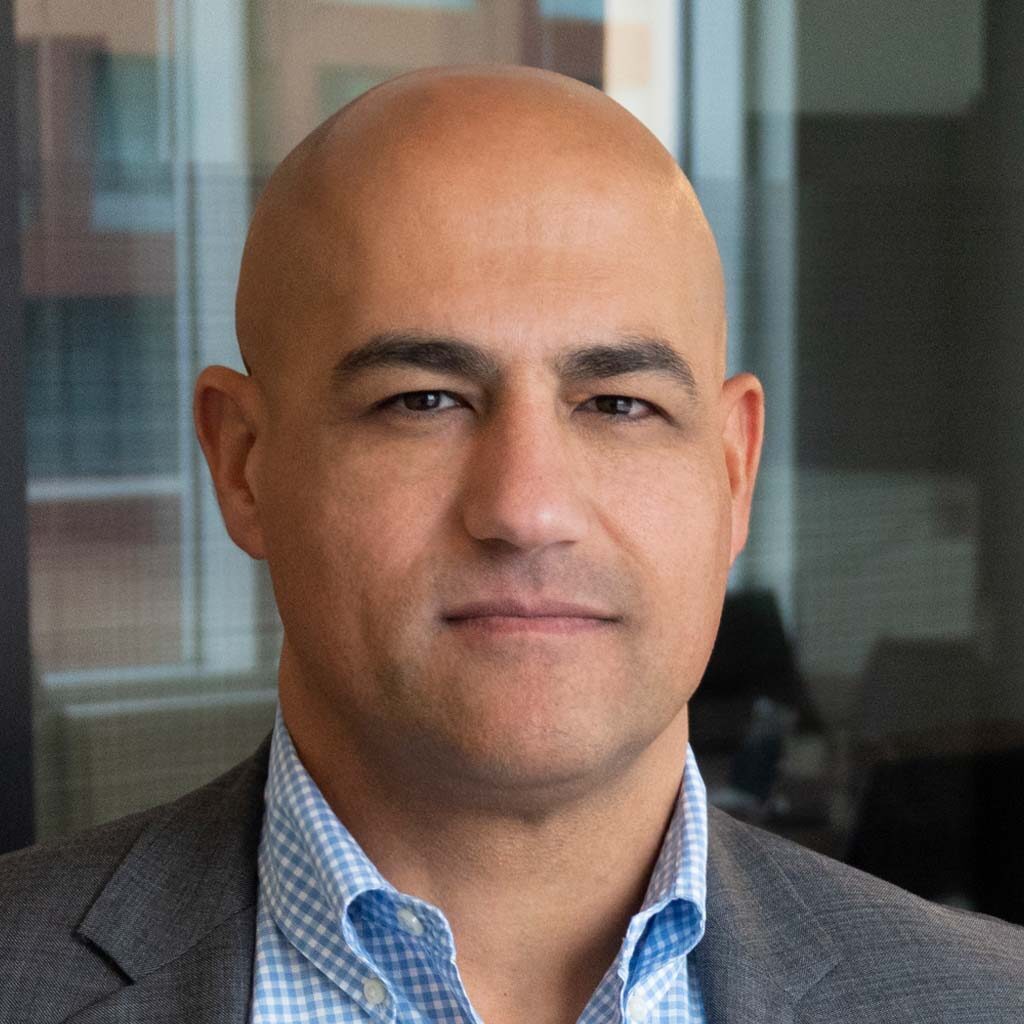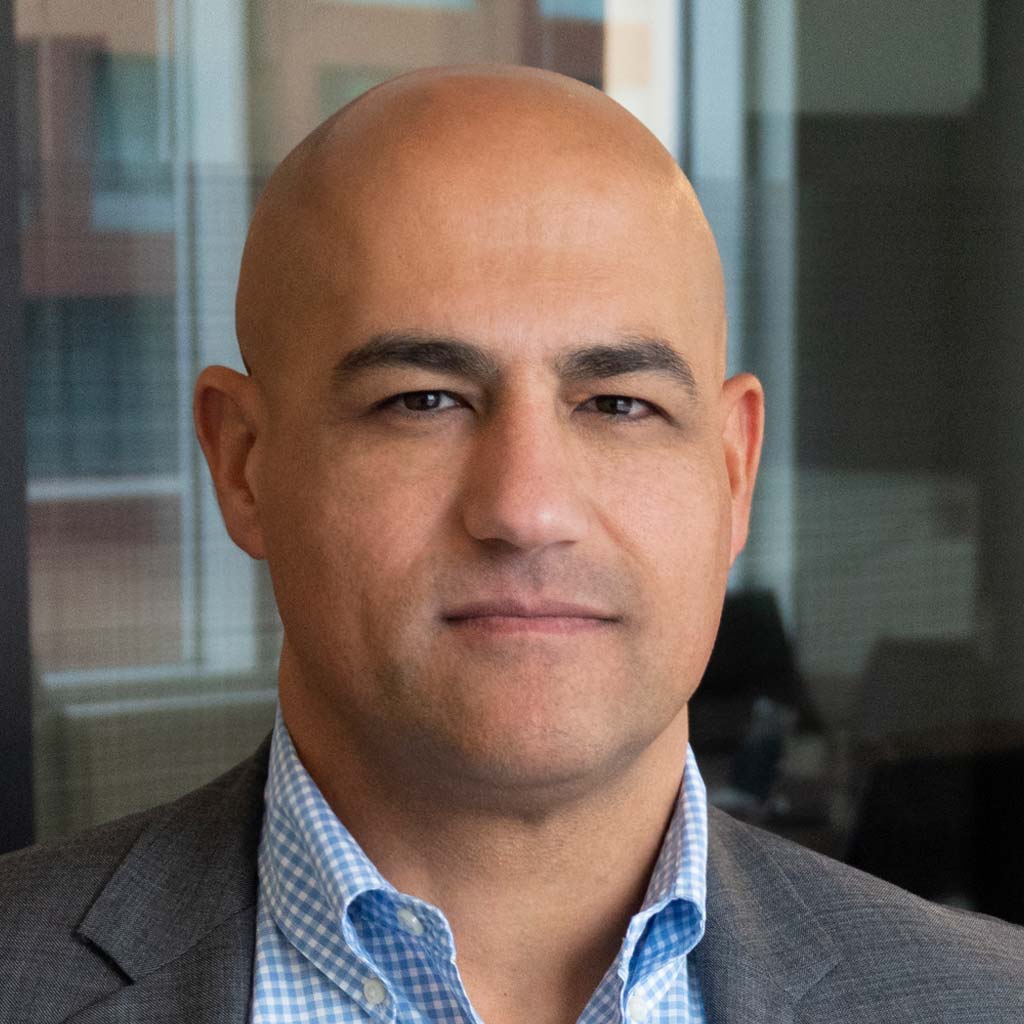 Edward Loades:
So we're here it's TechXLR8 in London at the ExCeL centre. And I'm very happy to be joined by Yama Habibzai from Densify. He's the Chief Marketing Officer. And we're just going to have a little discussion about the event and also about his kind of marketing strategy going forward in his company. And so if you just like to tell us a little bit about your offering, and kind of the unique selling points of Densify.
Yama Habibzai:
Sure, well, thank you very much for having me here. Densify is a software company, based in Toronto, Canada, and we develop a software product that essentially allows customers to manage and use their cloud resources properly.
When companies deploy lots and lots of applications and workloads in the cloud, whether it's Amazon AWS, Microsoft Azure, GCB, or even on-prem environments, they don't really kick, cannot keep up with the number of types of technologies that are out there, which they should be using. So our technology essentially helps them control the way that those resources are selected. And ultimately, the getting a better environment for the applications and improvement in the way they leverage those resources and essentially, also spending wisely in the cloud.
Edward Loades:
Absolutely. And in terms of your marketing, do you market your cloud services on their own, or you were you partner with another application?
Yama Habibzai:
We are a stand-alone software product, but we rely on You know, we help customers use the cloud properly, right? So without the public clouds like Amazon, Microsoft and others, we may not have a business, right. So that's, that's what we do. Our technologies really use machine learning heavily. We're a SaaS based product, which means you installed nothing, you just log into browser.
And we have what we call services around it to help those customers that's included in the price that – essentially makes it very efficient and easy to use. So from that perspective, I would say we are a piece of software that is partnered with those cloud providers. And we help each other in this endeavour of getting customers to use the cloud properly.
Edward Loades:
Great, and in terms of obviously, you have a kind of very, perhaps a niche audience. Do you use account based marketing at all to reach individuals or setting up – do you have strategies in place to reach that audience.
Yama Habibzai:
Absolutely. As a matter of fact, we're really getting putting a focus on this as we speak. Traditionally, if you look at companies in general marketing historically, it is very easy to create a marketing funnel, you can literally visualise a funnel, when you're doing a trade show, such as this one that we're at, and you're scanning people, you take all those contacts and you put it on top of the funnel.
And the next stage is okay, now we have to generate some interest by following up with these folks, and establishing meetings and discussions. So the funnel gets a little bit narrower, and you're setting up meetings after the meetings. What happens is you try to get those guys into what we call a proof of concept POC…
Note From the Editor:
You've reached the end of our transcription intro – but your journey doesn't need to end there. Hit the podcast play button to enjoy the full, uninterrupted interview now.
Press play now to get all of these insights and more!
If you are a B2B Marketing Expert and would like to voice your thoughts on a range of marketing related areas, please feel free to get in touch with us.