Seeding- how does it work?
The success of a viral marketing campaign is rarely due to luck and often depends on appropriate seeding. This involves launching and promoting content through various social mediums. Sharing your content in the right places can have a dramatic impact on its visibility. Whether your goal is to increase traffic, generate buzz or increase conversions, seeding is an important step in any viral marketing campaign.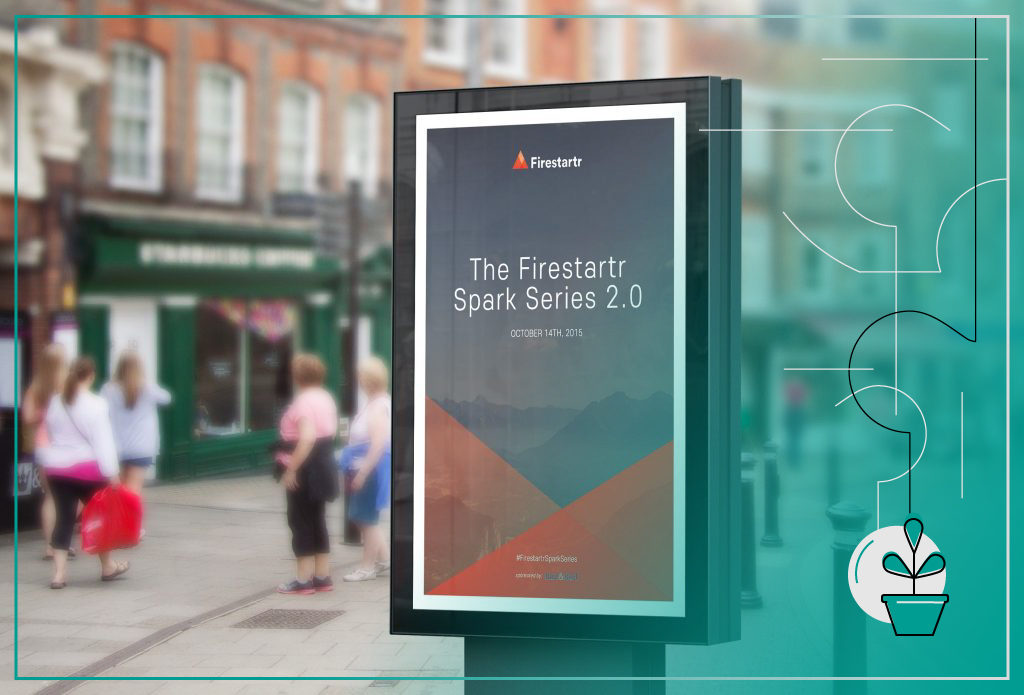 How to seed content?
Before you begin to seed your content, ask yourself whether the content is interesting enough to be launched. Will people actually want to read and share this content? Once you have decided that you have quality and engaging content, you must decide which platforms you should seed your content to. The right platform will maximise exposure of your online marketing campaign and increase the likelihood of your content going viral.
Where should you seed content?
The channels you seed your content to depend on your target audience. You must be aware of the places where your audience consumes, shares and discusses content. This will help you determine the best places to launch your content.
YouTube
If you're seeding online video content, YouTube is a great place to start. As the world's second largest search engine, with over 3 billion searches a month, YouTube should not be overlooked.
Social bookmarking sites
Reddit, StumbleUpon and Digg are some of the most popular social bookmarking sites around. If you want to generate traffic and expose your content to individuals who are interested in your industry, submit your content to social bookmarking sites. This has the added benefit of increasing search engine ranking, from increased backlinks.
Bloggers, journalists and influencers
Contacting social influencers such as bloggers, journalist etc. can lead to great exposure of your content. Such individuals already have a large audience who actively engage with and share their content. Build relationships with relevant influencers and then ask them to spread your content to their followers.
Social Networks
The social networking sites you use, provide you with access to a community of individuals interested in your products and services. Here, you can directly share content, e.g. online video, with the followers/fans of your company.
Social networks are also a great place to build relationships with industry influencers. For example, regularly commenting on LinkedIn groups or retweeting an influential Twitter user can help create a bond.
Paid Social Advertising
An alternative to the online marketing social outreach methods listed above, is paid social advertising. Paid seeding through techniques such as YouTube and Facebook ads can also provide quick results.
START A PROJECT WITH US