Social Selling – new face of marketing
Marketing is an integral part of reality. We can find it in almost every sphere of our lives. Marketers from around the world are trying to meet customer expectations providing new tools and techniques. The most recent one is social selling.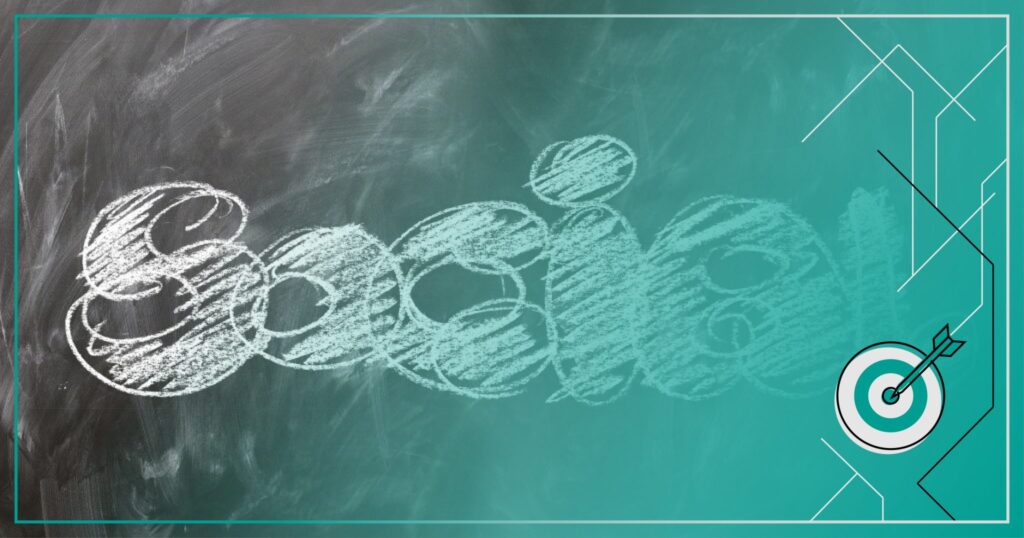 What is social selling?
Social selling is the process of transforming your relations with customers into a chain of sales. In other words, it is about creating a bond with Internet users. By sharing valuable content, replying to any kind of request and dispelling doubts, an average user may become your actual customer.
"More than 10% of social sales reps have closed 5 or more deals due to being active in social media". LinkedIn
Marketing or sales?
How to classify social selling? Is it marketing or rather sales? The answer is not simple because social selling combines both branches. Its main purpose is to establish relations between you and your customers. The second, indirect goal is to persuade users to become your customers and to trust you that your company has the right competencies and capabilities to satisfy their needs.
Shortening distance
Everything is based on reducing the distance between your company and your customers. You need to be open the customer, let him voice his opinions freely, leave feedback, get interesting information. In return, you will find out what his needs are and how your products or services contribute to their fulfilment. This will help you to formulate cooperation proposals more accurately when the right moment comes.
Main elements of social selling
Social selling is a process, not a single activity. The order of implementation of individual actions is of no importance. The most crucial thing is to arrive at the point where all the areas are active.
Social prospecting – look for the areas of activity of your potential customers, which topics they are most interested in, where they are most likely to read news and what form they prefer.
Branding/Re-Branding – think how you would like to be perceived in your industry, establish your position and reputation in accordance to your goals and the way you want to be seen in your environment, show others that your brand is solid and trustworthy.
Employee advocacy – share valuable content and develop relations, respond to queries, be active on various threads created by the people in your network, use hashtags as they will help you reach the wider audience.
Everything is progressing gradually. Give the customer time to get to know you. Do not bombard them with calls and e-mails. Let them feel the need to use your services. It will make them more willing to have the conversation and the chance of finalising the transaction will increase.
Main effectiveness Indicators
There are two basic indicators for measuring the effectiveness of social selling.
Social Selling Index (SSI) – the index was created by LinkedIn and it determines the number of users using it as a social selling tool. The value is calculated on the basis of criteria, such as having a brand website, creating a network of contacts and building strong relationships. The sum of individual values is the overall value of the index ranging from 1 to 100.
Klout score – the indicator analyses the reactions triggered by an entry (responses and comments). Again, the results may range from 1 to 100. It takes all social media into account.
Customers like to be well informed. They use many different sources of information, but it is much better to make those pieces of information fall into their own hands. This is where you come in. Remember, you need to approach the client up front. Respond to his needs and you will be able to reach mutual understanding and cooperation.
START A PROJECT WITH US