6 tips for creating landing page with high conversion rates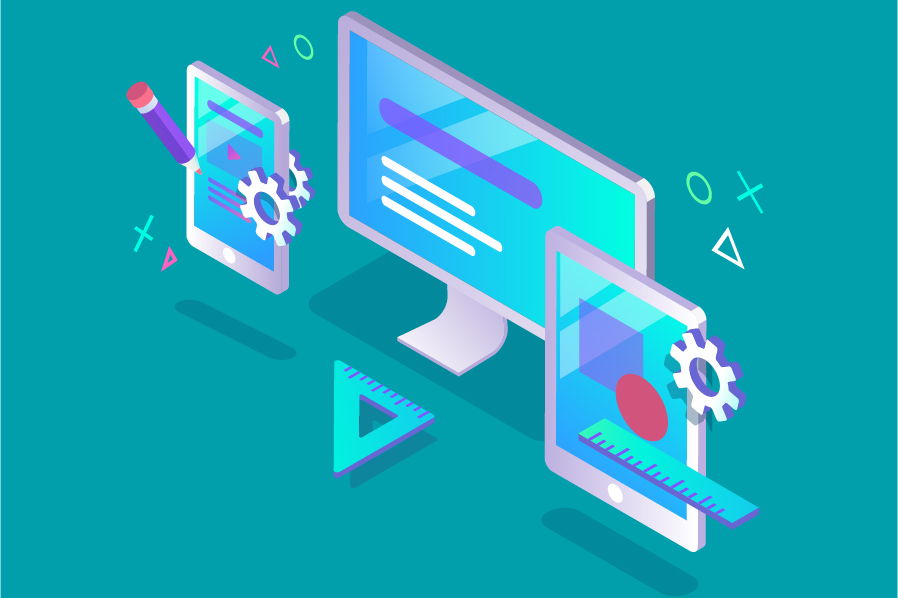 When you visit a landing page, you immediately form an impression of the rest of the website and the business as such. Does it look professional? Does it interest you? Is this what you were after? Is the information well-presented and easy to absorb?
Based on what you see in those first few moments you decide whether you'd like to stay longer or leave immediately. This means that as a business owner, you need to ensure that every single landing page that you have on your website is going to make a good impression.
"You don't get a second chance to make a first impression."
But, how do you do this? How do you make sure that your landing page is created the right way and it will bring engagement, leads and conversions?
Create the right headlines
One of the first things that your customers are going to see when they arrive on your landing page is the headline. This means that you need to think about how they look and appear. A headline needs to be useful, clear and engaging. You should also try to make it as unique as possible.
Be a minimalist
Whilst your website needs to have all the information possible, it should never feel cluttered. This means that a minimal approach is best. You need to consider what is the most key information that your landing page needs to contain and ensure that it is presented in a structured way that is easy to read and understand.
Remember to focus on benefits not on selling
You want your viewers to become customers. However, the worst thing that you can do is change your landing page to a sales pitch. Customers don't take too kindly to hard selling and if they feel that you are on this side of the fence, chances are that they won't click any further. Instead, concentrate on your clients' needs and pain-points and explain how your service will solve these issues and fulfill their expectations.
Always add a Call To Action to your landing page
We would never admit it, but we all often need to be pointed in the right direction; this is something that a Call To Action (CTA) will do. It tells your customers what they need to do next. An example of this is "click here to learn more" or perhaps "get in touch with us now!" These gentle nudges will push your customers in the right direction. Remember to keep the number of CTAs to a minimum, maximum two and offer something valuable e.g. free consultation, free whitepaper download, factsheet etc.
Perform A/B Testing of your landing page
You never know how well your landing pages are going to work for your business until you test them. This means that it is always worthwhile making sure that you take two different versions of your landing page and test them out. See which one is working best and then go from there. A/B testing can be performed more than once. Professional marketers change the look of their landing pages constantly in order to maximise the conversion. It is simpler than it sounds. A quick change of graphics, adjustment of the position of CTA button or a re-wording of the headline can often work miracles.
Consistency is key
In order to create a strong brand for your business, you need to embrace consistency. Consistency is something that ensures that your customers recognise your brand, so make sure that every landing page you create has the same look & feel as your main page, includes your company's logo, same fonts, text sizes and the same style of graphics.
Even if a landing page is minimalistic, there is still plenty to think about when creating one. Follow our guidelines and you can be sure these tips will lead you to success. Take small, but well-thought steps and if you need some help either with copywriting, design, coding or testing, feel free to get in touch.