Using VR to Visualise a Story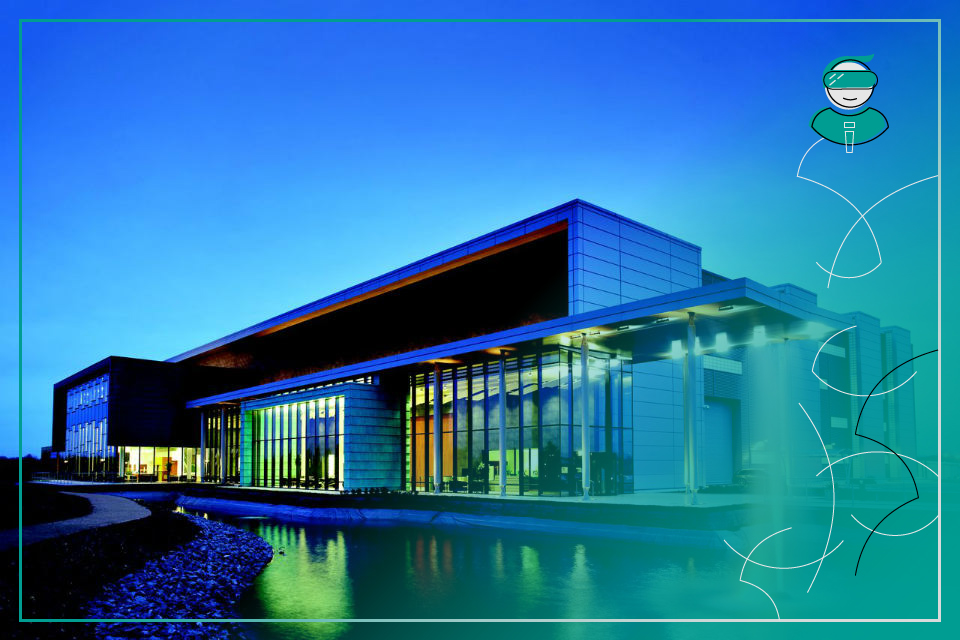 Black Cliff Media Covers Virtually (VR)Everything at MTC, Coventry.
A first for the Chartered Institute of Public Relations (CIPR) Midlands, this year's science, technology, engineering & mathematics (STEM) workshop, held at the state-of-the-art Manufacturing Technology Centre (MTC) in Coventry, provided a valuable platform for raising awareness in overcoming the challenges associated with communicating a STEM story.
Our expert, Black Cliff Media's Managing Partner, Edward Loades was there to give a valuable presentation to discuss virtual reality with its host of current and future applications and how, even presently, it represents an entirely unique and unparalleled medium for storytelling.
The pacing of the event was well balanced, with other guest speakers sharing helpful expertise on a range of topics, including the best ways to collaborate with trade media and how to make science stories palatable for mainstream audiences. The setting of the MTC's impressive technical manufacturing prowess formed the perfect backdrop for proceedings. In addition, the opportunity for visitors to try their hand at Microsoft's soon-to-be-released augmented reality, HoloLens headset brought the evening to a most inspiring close.
They say a picture is worth a thousand words, with that in mind – why not delve into our slideshow and take a look at some of the striking images our researchers scoured the earth for which appeared in Edward's 'Using VR to Visualise a Story' presentation.
START A PROJECT WITH US