Web Design and the 10 biggest usability mistakes
Usability is a term that refers to web applications and interactive devices (with a user interface). It is a huge challenge for people involved in website design. A user-friendly design focuses on the issue of intuitive navigation in order to facilitate access to desired information. It provides each user with understandable communication with the applications supporting the websites or online shops. Usability and functionality of the website are two elements that determine the accessibility of web pages for the average Internet user.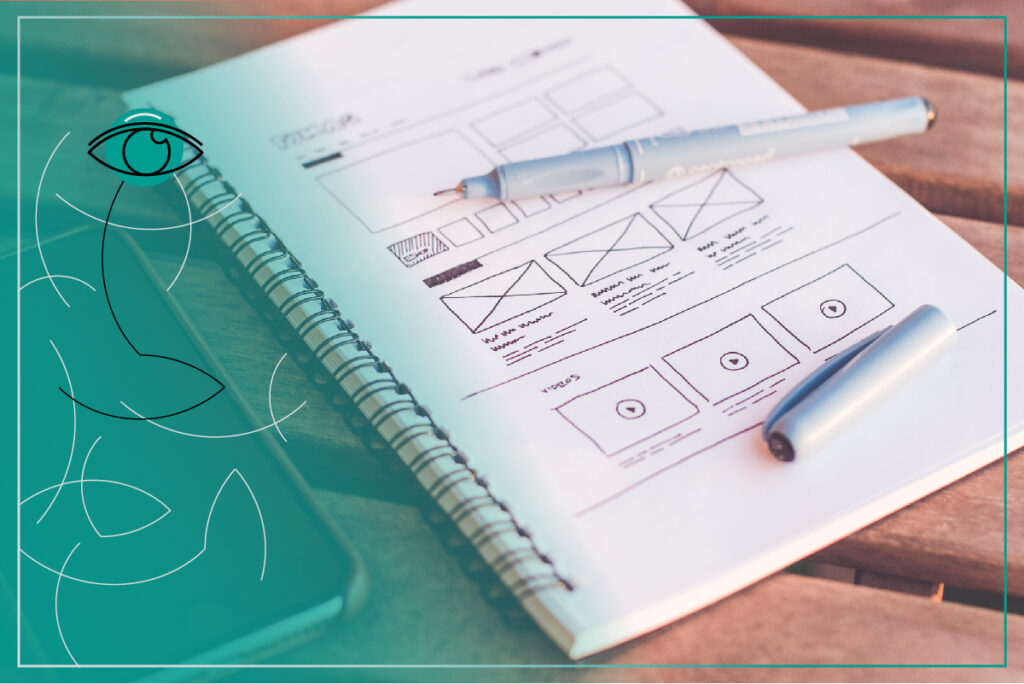 What is the usability of web pages?
It should be remembered that the usability of a website is not an objective. It is only a measure that helps to create a successful website and allow quick access to information.
Of course, our priorities remain within the of sales, advertising, meeting the needs of customers, generating interest for loyalty programs and to incentivise users to leave their contact details. The designer must therefore skilfully combine client's business objectives with the needs of the end users. We need to convince the end users to stay on our website long enough to take action. This can be done with usability, making the mundane and often unpleasant tasks (such as registration and login) as smooth as possible.
User Experience (UX)
User Experience (UX) covers all aspects of user interaction with the company (corporate website or an online shop), its services and products. UX main requirement is to meet the needs of customers. The simplicity and the way the products are presented is very important; it can make them more desirable to users. To bring UX of a website on a high level, it is crucial to ensure a smooth implementation across many disciplines, including technology, marketing, graphic design, utility and interface design.
What are the most common usability mistakes?
It often happens that there are errors in a project from the perspective of usability because website design is not an easy job. The  mistakes and misguided ideas which appear most frequently include:
1. No pricing of finished products
From the user's perspective, this is one of the most serious and annoying page errors. Another mistake is to provide the price list only after registration and logging;
2. Inability to sort or search (limiting the list) products
The problem relates primarily to online stores. The need to wade through more pages of products can discourage the most persistent shopper. It is important to enable customers to introduce additional restrictions (e.g. manufacturer, colour) so that they can quickly reach the sought-after products.
3. Important information only in PDF files
Leaflets in PDF format are a good supplement to the offer available through traditional websites. However, the information in these should also be available in the form of traditional web pages.
4. Use of underscores for elements other than links
This is particularly important when formatting text. It causes a disturbance of page layout and the trouble with navigating through the links in the text.
5. Poor optimisation of the website
Long loading time of pages overloaded with images discourages most of the visitors. A poor PHP code or database optimisation can also significantly slow down the operation of the website.
6. Blocks of text without formatting or distinctions
The lack of text formatting or distinctions makes it more difficult for the user to understand your offer. As a result, many visitors simply lose their patience and interest in the product or service.
7. Page intro
In 99% of cases, this page is no use to anyone and does not contribute to the site. Link "Skip intro" has no meaning, and a long loading time can only discourage visitors.
8. Site is under construction
Dead links within the site and empty sections can deter even the biggest fans of your company.
9. Illegibly named links
Text links should be named so that the user has no problems with understanding where they lead.
10. Pop-up window
Any intrusive advertising and/or notifications strongly discourage the viewer to familiarise themselves with the site. Nobody likes them.
The above list of usability mistakes represents just a tiny fraction of errors and problems with which a daily internet user struggles with. Sites with these errors will not reap the expected success.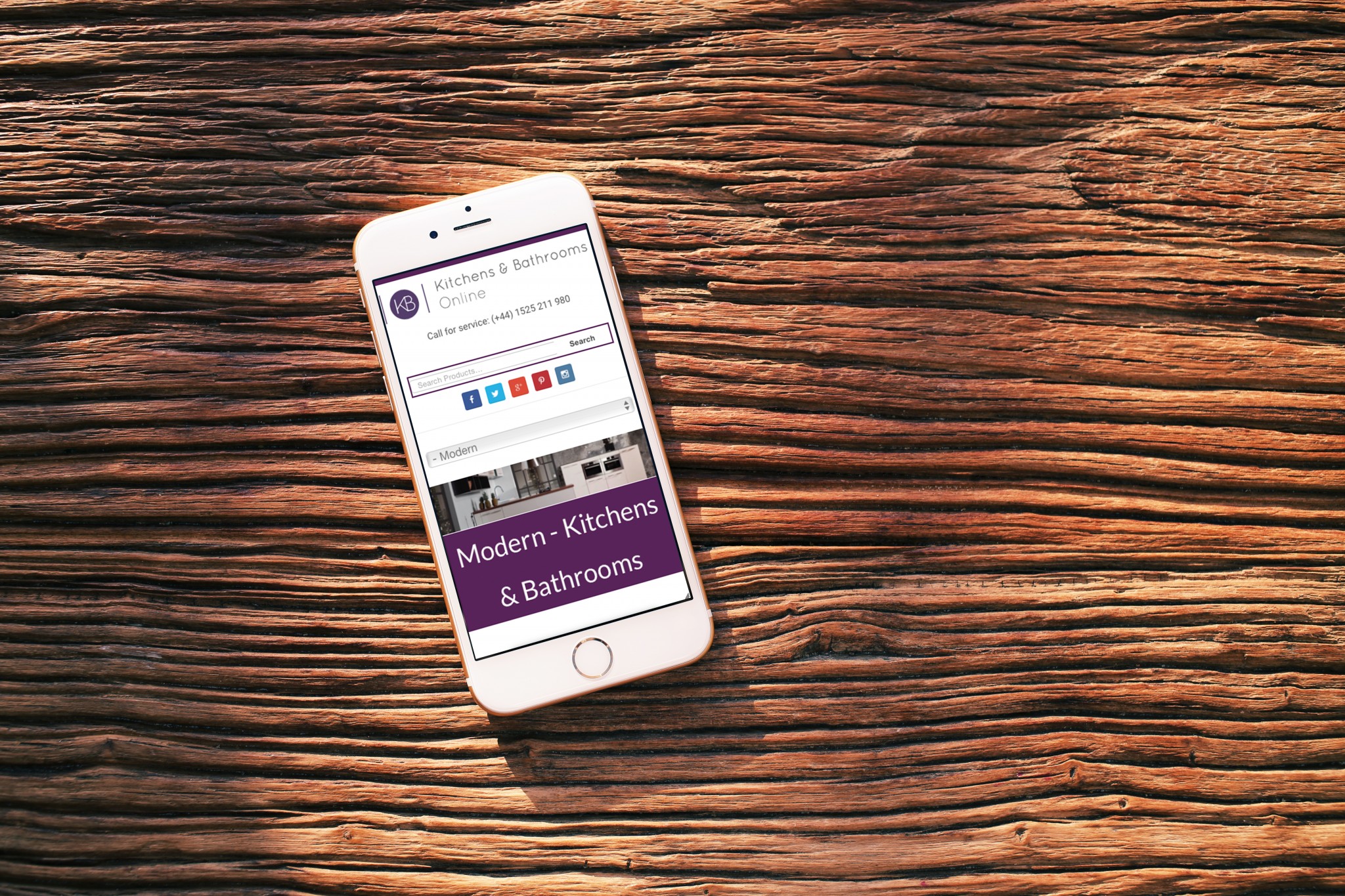 START A PROJECT WITH US