ZOIS Web Design: Discover The 5 Secrets From Our Lead Developer…
As part of our case study and in depth look at the new web design we created for the Zero Outage Industry Standard (ZOIS) Association – we caught up with our lead Web Developer, Krystian and asked him to shed some light on the project from his perspective.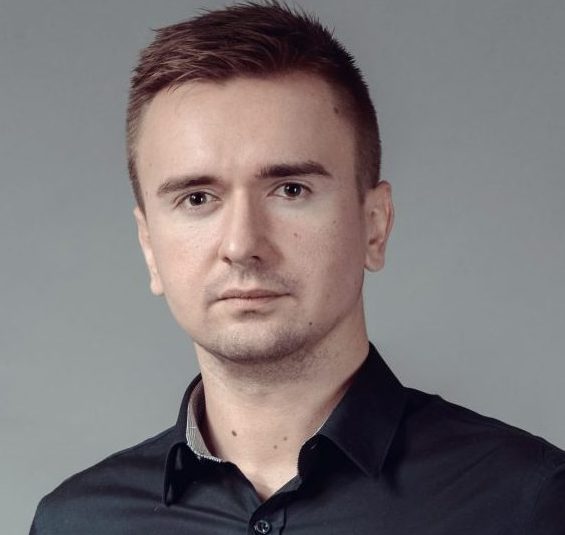 If you missed our Case Study and the low-down on the project brief and how we came up with the web design.
Can you tell us a bit about your main objectives for this web design project?
The priorities for this project were threefold.
ZOIS association has many members and content contributors.
From a functionality perspective the website needed to facilitate the uploading of a varied mix of content without requiring any HTML or coding knowledge to do so.
It had to be future-proof and provide a base for new features to be added at a later date as desired.
Finally the layout and interface had to be streamlined and minimal while still being intuitive for the end user.
How did you go about achieving these?
We took the modular route for the build – this offered the best mix of innovative design and high performance while still offering the customisation that the client may require for their future website needs. This approach raised the functionality and performance of the website while reducing the effort and maintenance required from the client's perspective. By creating a logical structure, we were able to redefine the user-interface, menu branches and overall look and feel of the site itself.
What would you say were the most challenging aspects from a developer's perspective?
I would say the high density of text-based content, charts and media that had to be integrated, represented a significant challenge when working within the parameters of keeping a minimalist, fresh and contemporary design structure. But this is also when the work becomes the most interesting and innovative.
What made this project more unique for you?
ZOIS. They had a very clear vision for the website from the brief and were very helpful in providing pragmatic design and functionality input. This helped remove a lot of the guesswork from our side – meaning we could concentrate on realising these goals.
What are the two things that drive you most when working on projects like this one?
I'm a huge fan of combining clean design and usability with the latest web technologies to fulfil a project's brief and deliver the desired outcome. Also, working with clients who are able to identify their needs early on in the design process. For me, ZOIS member association allowed both of these key points to become a reality.  
Click here to see the new Zero Outage website
Do you need a new web design for your existing website? Contact us to see what we can do for you.
START A PROJECT WITH US