3 platforms to advertise in social media
Appropriate use of social media can increase the website traffic even by as much as over a dozen percent. What media should you use? How to use them? What to focus on?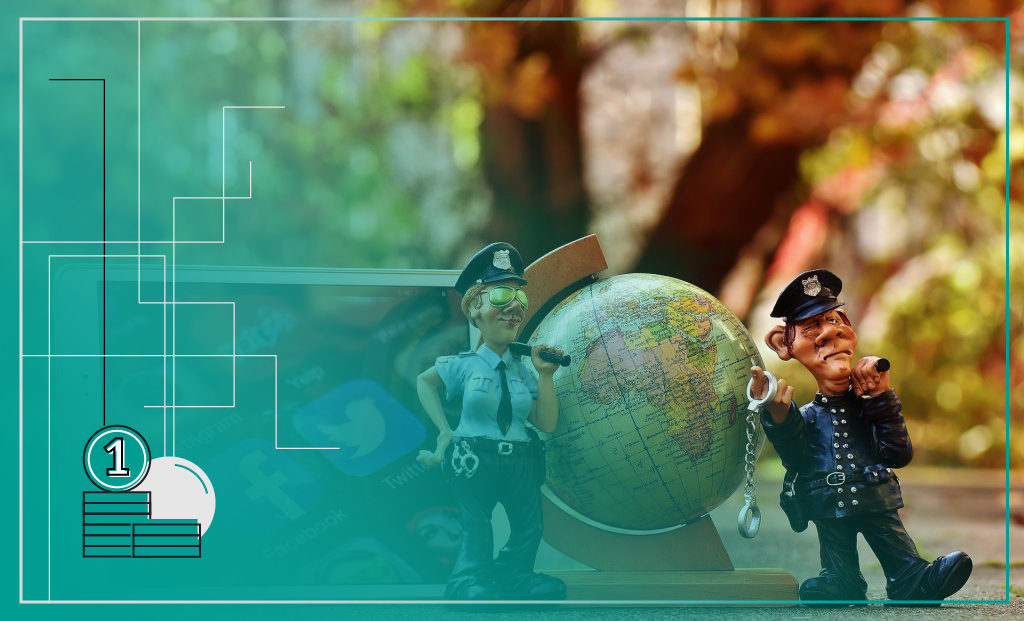 The 3 best social media platforms & what to focus on:
1. Facebook
Facebook is one of the top platforms when it comes to advertising. It offers a number of possibilities. For starters, the 'Promote Your Post' option – you can advertise a particular post or a set of them. However, if you use it, you cannot go back and edit the entry. Secondly, the 'Promote Your Page' option will help you gain new followers. By using the 'Click to Website' bookmark, you will find new audience and direct them to your page.
Additionally, you can direct users to several places within your website, not just to the home page. Do not forget about images. They are crucial in catching your customers' attention and they affect the overall interest. It is important to precisely define the target audience, people you want your ad to reach. Finding your prospective customers depends on it.
2. Twitter
Twitter is a right place to build your brand image. Thanks to tweets, your message gets to many people, which positively affects your brand recognition. It is essential to think out the content and make it form a logical whole. The use of @ and hashtags increases your reach, makes your post more visible, easier to find even by chance when users are browsing through tweets with similar subject matter.
3. LinkedIn
LinkedIn is a medium primarily intended for business communication. You can create a textual advertisement that will direct users to your website. Furthermore, via InMail, you can send personalised messages to a particular user. It may include links, banners, referrers to specific LinkedIn users as well as 'call to action' buttons which redirect to your company's page. On the LinkedIn page, you pay per click and set the total budget of the campaign.
What to pay special attention to?
Text – specific forms of advertising require different lengths of text. It is good to create several versions and check which works best.
Graphics – images catch the eye. Graphics should be consistent with the brand and refer to certain aspects of your business without losing attractiveness.
Layout – think wisely where to place your ad. In the middle? On the margin? What size? Do not forget about its format so as to avoid breaking sentences in half.
While preparing a promotional campaign remember the plan and the goals you have set. Your actions will only be effective if they create a logical whole. You will then discover howpowerful social media presence can be.
Bear in mind that the key to success in inbound marketing is to properly define the buyer persona. It will allow you to not only specify what content you should create, but also decide which channels you should use. Not all social media channels are appropriate for every business.
START A PROJECT WITH US