Interview with Martin Wilfing, Managing Director of DMVÖ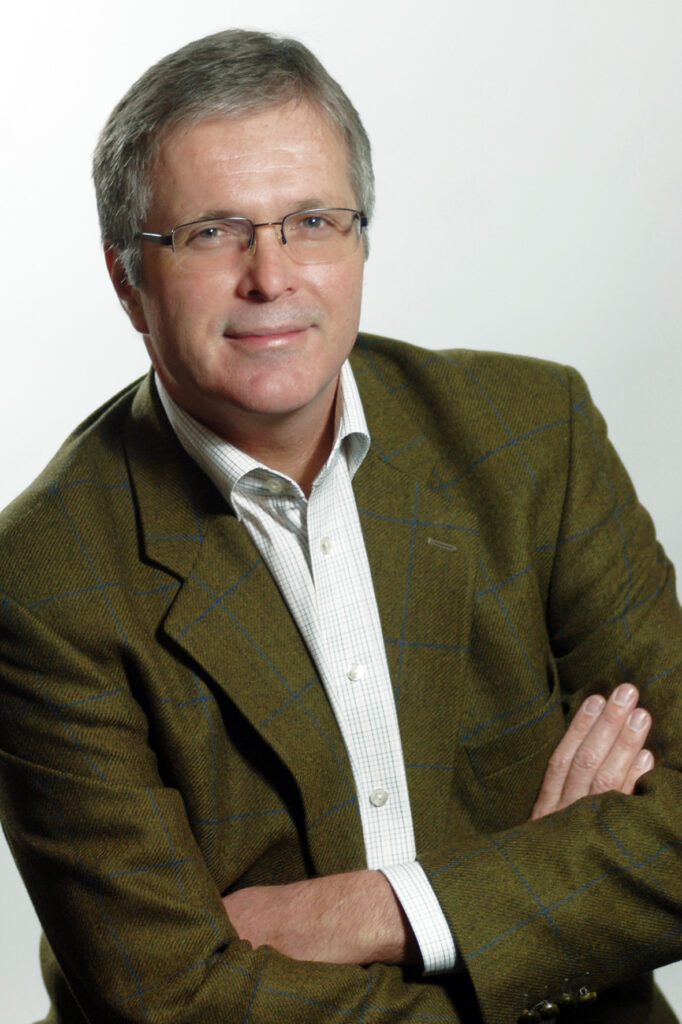 Interview Q's & A's:
BCM: What experience do you have in your field?
I have been engaged in dialogue marketing for the last 30 years.
BCM: Where do you see the potential associated with marketing automation?
Processes can be defined in real-time, depending on the business case, and can also be called-up in real-time.
BCM: Which of your marketing measures or tools were well received by the customer? Please describe one of your success stories.
'Pimp my campaign' is the campaign optimisation initiative of the DMVÖ in co-operation with Austrian Post. Here, existing campaigns are optimised by target group-orientation via a modular approach, using a creative design and cross-channel process. The results of the 'pimped' campaign are compared with the standard campaign. The results speak for themselves. It is often startling how, with a little effort, significantly better performance levels can be achieved.
BCM: Are there any new B2B trends that you are particularly interested in?
Emotional customer experience, individualisation, social, digital and mobile.
BCM: Thinking about the next generation, is there a topic that is particularly important to you?
The next generation must either, specialise in one communication channel or understand and combine several communication channels.
The original interview was conducted in German for