Pillar Content & Why You Should be Using it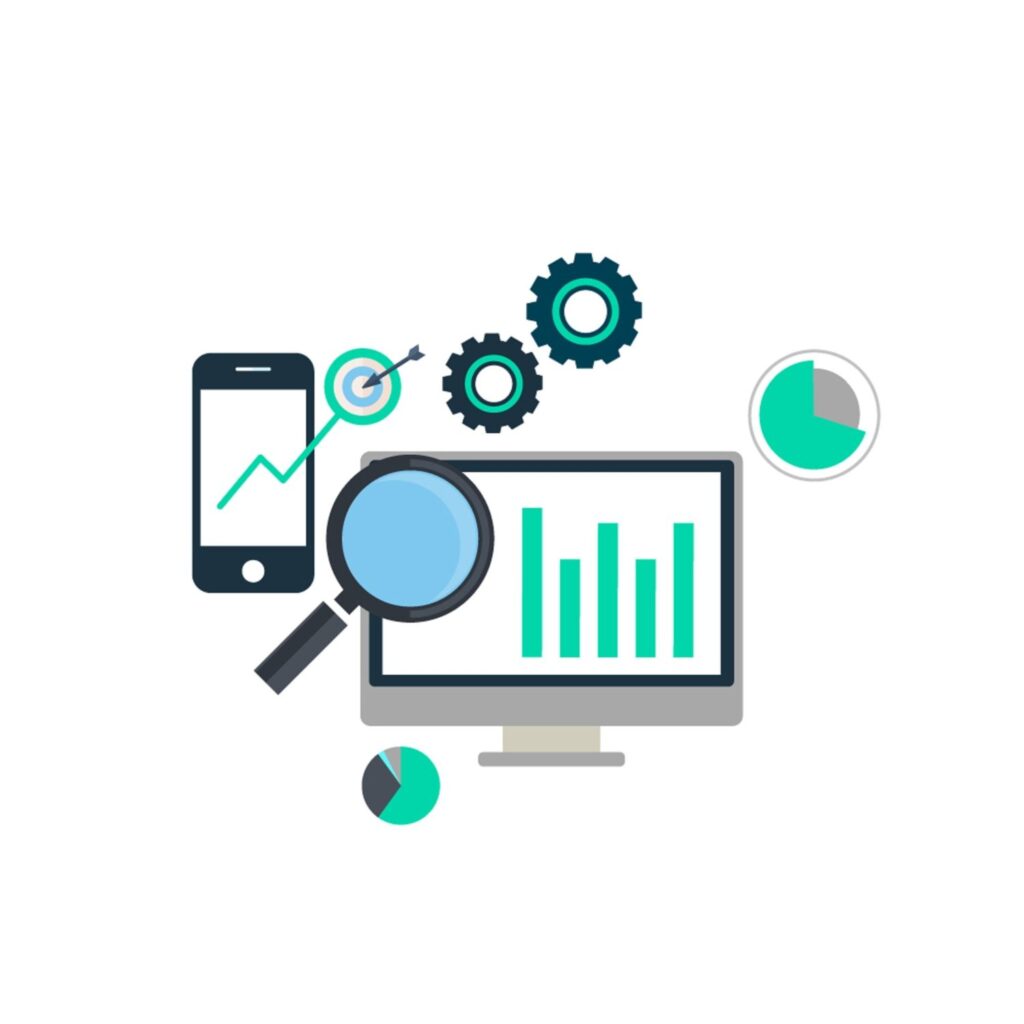 Pillar Content = Content & strategy in one
If you are trying to market your business in the modern world, then chances are that you will know that content is one of the most important things that you need to focus on. That said, it isn't always the easiest of things to get right.
Much like many other forms of marketing, content is something that always seems to grow and change. You may just have managed to get to grips with one approach, when suddenly a new one emerges and the learning process starts all over again.
However, one form of content that it really pays to understand is Pillar Content.
What is Pillar Content?
Pillar Content is core content which has been created with the specific intention of being broken down later. Simply put, this core content will be made into smaller, easier to digest chunks, which will then be distributed across various platforms, in order to support a specific message. Pillar Content is the starting point for a host of other content to flow from. The smaller, bite-sized pieces of content can include everything from blog posts, infographics, GIFs, video and so on.
What are the benefits of using Pillar Content?
Now you know more about what Pillar Content is, it makes sense to take a look at the benefits of using it. Pillar Content is used to ensure that visitors spend longer on your website, are encouraged to check out the other great content that's present and crucially, to maintain the momentum of your intended core messaging.
Pillar Content generates back-links too, as well as the potential for scores of shares on social media. Taking all of these benefits into account, it's only logical that when done right, Pillar Content can improve your Google ranking and online presence, something which all brands aspire to.
How to create Pillar Content
The first step is that you should always make the effort to understand your audience, or else the content that you have carefully created, won't even be seen. The content topic(s)    should appeal and resonate with readers. The content should also hold some degree of value for audiences, something that they are going to find useful.
To help identify the subject or topic for your content, consider first if there are common questions that your audience are asking. Perhaps it's a niche question that many of your clients are asking but are not getting the answers they need elsewhere. If this is the case, then you may have already found the ideal topic to write about for your Pillar Content.
Next, you need to make sure that you write it to a high standard, some businesses are guilty of mashing content together and hoping for the best, which is never going to put you in a good light. Instead, write good quality content that is going to be rewarding for your customers to read.
We know that when you take the time to do Pillar Content properly, you are going to be able to provide your business with a fantastic tool to generate both valuable and inspiring content. It will appeal to your target audience and maximise the impact of your intended message.
If you're having a little difficulty with the terminology or think that Pillar Content sounds a lot like Flagship content or Cornerstone Content have a click here to discover the subtle differences. 
Note from the Editor:
It's important to remember that the way your audience searches for content is changing, one of the key ways this is happening is through voice-recognition software and voice searches, click here to read to read our 2 part article on how this technology is disrupting the marketing landscape & how you use this to your advantage. 
START A PROJECT WITH US