Social Media – things you need to know
It is no secret that social media is big news around the world. What you may not understand is how to use social media to market your business. Luckily, social media marketing is easy once you understand the basics. So, to help you on your way we have put together our guide to the basics of social media marketing. All so you can get on your way to successful promoting your business. No matter which platform you choose.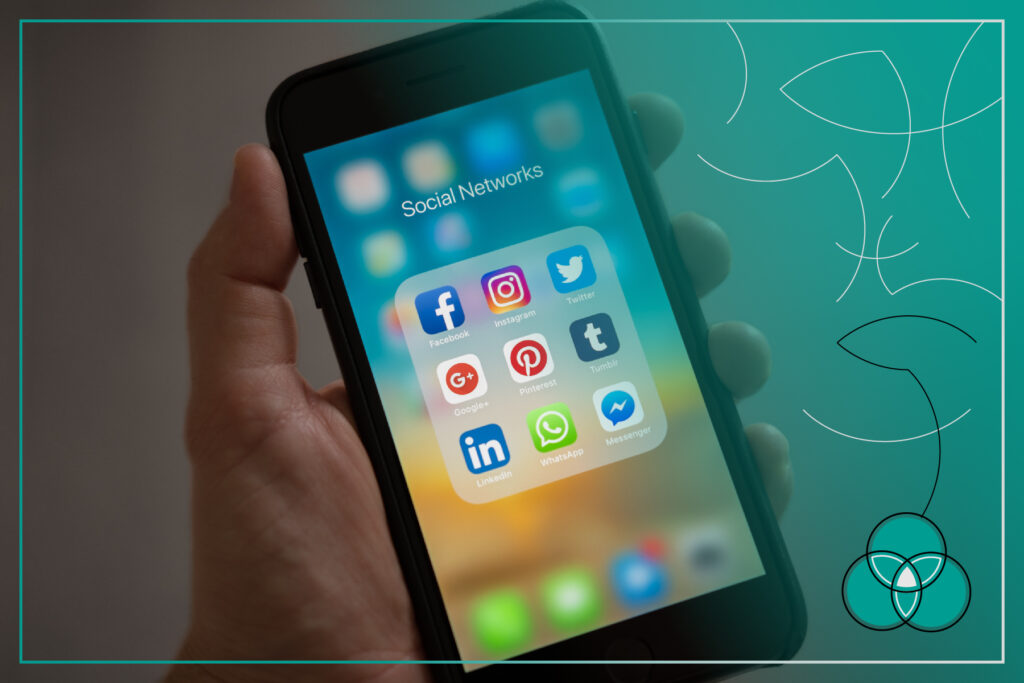 What is social media marketing?
Social media marketing is when you use a variety of social media sites to push traffic through to your website. The main benefits of this type of marketing is its ability to quickly reach far and wide through a network, all thanks to sharing, liking and hashtags. Whilst you can use social media for targeted paid advertising, it works best as a "word of mouth" form of promoting your business and creating brand awareness.
The different platforms of social media
When it comes to social media marketing there are different platforms that you can choose to promote on.  You don't need to limit yourself to just one platform, in fact you may find that a combination of them works best for your service or product.
Facebook
The key to Facebook is to encourage as many likes as possible for your business page. Whether this is in the form of likes or simply in shares, all of this coverage can have huge positive implications for your marketing efforts. Facebook is also a great engagement tool, allowing you to communicate with your customers and boosting those all important relationships.
Twitter
Twitter offers you the chance to post short, to the point posts. They are great for promoting sales, offers or perhaps a new producing coming up for your business. Much like Facebook, your followers on Twitter can then choose whether to re-tweet your posts and share them with their own network. Twitter is also the birthplace of Hashtags which we will cover later on.
If you like your content longer and informative, then you may be best placed to pop it on LinkedIn. LinkedIn is a professionals social media platform, allowing people to showcase their skills, knowledge and talent. You can also make recommendations on LinkedIn, which means that it is ideal for those who perhaps work alone or have a skill that they sell as opposed to a product.
Instagram
Utilising the power of visual media, Instagram is one of the newer social media platforms. It has also made the use of hashtags its own. The idea of hashtags are that they turn a phrase into a searchable link simply by popping a # in front of it. It allows you to track that one particular phrase across the social media platform and bring people together to talk about it and share their experiences. It is popular for restaurants and retail outlets, however it can work for any type of business.
So, now you know how to use social media marketing for your business, what are you waiting for? All you need to do is figure out which platform is right for you and go from there. One thing is for sure, your business will certainly go from strength to strength all thanks to social media!
Editor's note:
To see how to create a Social Media Strategy, click here to read our article.
START A PROJECT WITH US