The power of SEO Best Practices
Online brand awareness is what guarantees your success. You should know how to use the most beneficial tools that will allow you to enjoy favourable outcomes. One of them is SEO.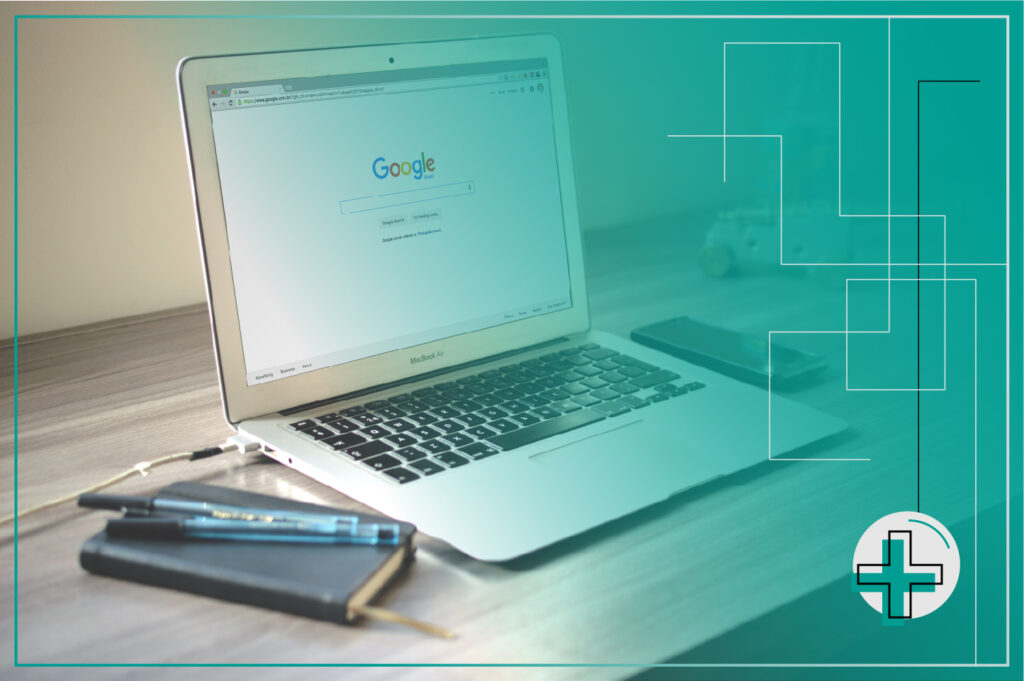 Let us start from the very beginning. Search Engine Optimization (SEO) means…
SEO is a set of activities for a specific website, aimed at obtaining and maintaining the highest position of the specified key phrases on search result pages. The point is to achieve the highest rank on a page that is displayed to a user after typing a question into the search engine.
Positioning is a process
If you want to appear and stay on top of search results, you have to invest in it. What is more, high position in search results cannot be guaranteed. On the Internet new websites with rich content are being created and attempts are being made to reproduce that richness. It means that positioning is a process, not a one-off activity.
"Better content can increase blog traffic by up to 2,000%." TheMeisle
What is taken into account during website positioning?
Google Algorithm focuses on plenty of aspects while positioning websites. The most essential are:
Keywords
The content of the website should contain words that a prospective customer would use to find it. Keywords are customer words. Positioning the website with more than 10 phrases is considered the best. As a result, the activities, which influence search engine page performance, are more natural and contribute to extending the reach of your company.
Content
What is on the page greatly affects the way Google looks at it. Properly selected keywords should be reflected in menu categories or in the text which users or search engine software would encounter. Apart from that, keywords should also be incorporated in the meta tags or headings.
Meta tags
Meta tags are extremely vital for every website. They include meta titles, which are page titles displayed to users and also meta descriptions being the descriptions of a given page in the search engine.
URL address
Create such URL addresses that the user, before even clicking on the link, would know what he is going to read in a moment. The URL address should describe the content as much as possible. Except for the users, you need to also keep in mind the bots that would scan your page. The best addresses to scan are those which are not too long (containing a maximum of 100 characters), do not include any special characters, such as '?' or '$' or diacritical marks (language specific) because there may be problems with the indexing of such addresses.
Relevant page title tags
The title of the page and its subpages is set using the HTML <title> tag. The title is valid for two reasons. First, this is one of the most essential technical factors on which the search engine evaluates the page theme. Second, it is displayed in search results.
Links
Links should be created naturally by citing, sharing or referring to the content. It is important to diversify the link profile, i. e. different kinds of linking services, especially of thematic, high authority pages which are valuable to users.
Advantages of SEO
Obtaining and maintaining the leading position.
Increasing organic traffic on the page.
Faster loading of pages and quicker display of new pages in search results.
Gaining partial independence in positioning from the changes made by search engine algorithms.
Websites which have higher rank in organic (natural) results are more frequently visited by Internet users than those advertised by sponsored links
Regardless of the industry you operate in, now is the time to upgrade your website to make it more attractive to Google. This is the best moment as most companies are still convinced of the effectiveness of conventional methods. If you start acting now, you will leave them far behind.
Contact us for a free SEO performance test of your website.
START A PROJECT WITH US