Over the past years, the Internet has become one of the most common and easy-to-use communication channels. By using email, instant messenger, forums and other tools that the network offers, you can communicate with various people simultaneously. Interesting information, videos or other gadgets need just a few hours to spread around the world. It was only a matter of time until someone came up with the idea to make use of this strategy in advertising.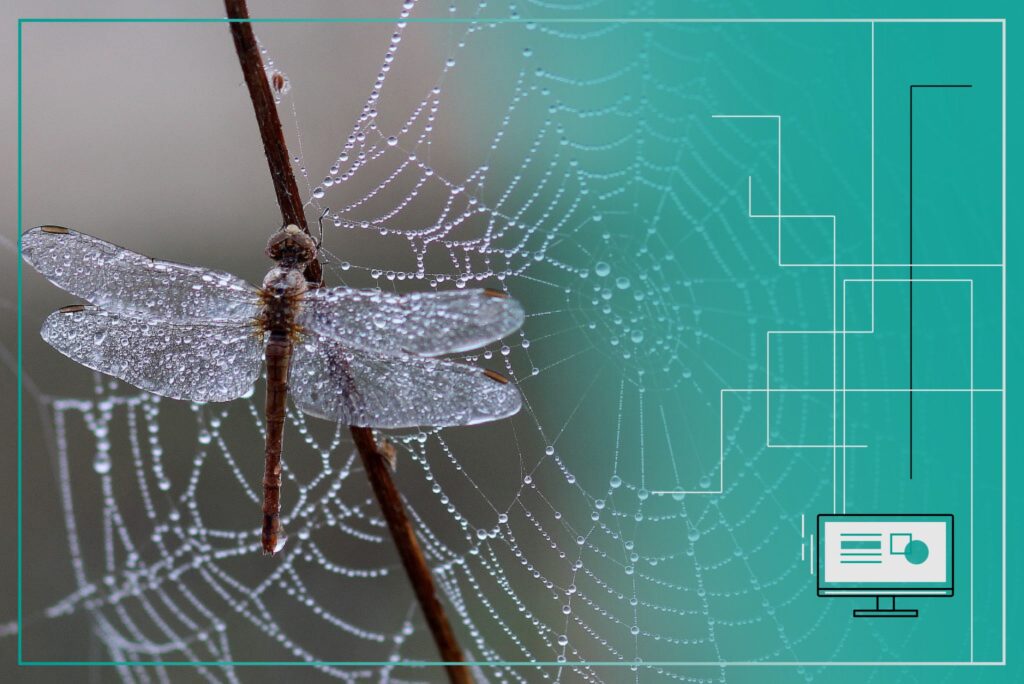 What is viral marketing?
Viral marketing is a way of transmitting and spreading engaging materials by linking. It is mainly done through social media by posting links that redirect people to note worthy content. You need to create such a campaign and an advertisement so that the recipients are willing to send them further. They should voluntarily infect others.
4 elements that make material go viral
Triggers – messages which are easily remembered.
Emotions – messages arousing emotions are more willingly shared.
Universality – the more popular the given material is, the more people want to imitate it.
Practical value – people are more eager to share information that is practical and can be used in day-to-day life.
3 rules of creating viral messages
First of all – entertain. These messages should be funny. You can joke, but it requires caution. Everything depends on your image in the industry you work in, but most importantly, on the audience.
Second of all – shock. Do not forget that sometimes your intuition can mislead you on this one so be cautious.
Thirdly – astonish and intrigue. Viral marketing does not have to be only about posting a single promotional video on the Internet. It can be a series of messages. This way, you will create a story that you can share and present to users. The first messages should intrigue so that people would like to have more and start looking for information about your company on their own.
4 main advantages of viral marketing
An ability to reach a large audience – thanks to the fact that recipients are willingly spreading messages, information about your company will be more accessible to those who would probably not be aware of it in other circumstances.
Triggering positive emotions connected with your company – this form of marketing is about spreading positive information about the brand and the product. Reaching a large number of people will cause positive information about your business to spread.
Low costs of distribution – if you generate a message that users want to share, the company will not have to spend as much money on its distribution (the users will do it themselves).
For this form of marketing there is a viral spoof rule, saying that it is impossible to forbid parody of viral videos. Actually, original materials gain popularity thanks to its modifications.
Well executed viral campaigns can generate millions of visits to your site or channel. Often they become a classic and stay online circulating and making money for months or even years. Think about it. Do you think your company could benefit from it?
START A PROJECT WITH US