How to promote a landing page?
Once your landing page is up and running  you will want to generate more traffic and spread the word. Landing pages, in time, can get higher rankings in search engine results. They are usually promoted through other methods of communication in order to build traffic and interest in the offer.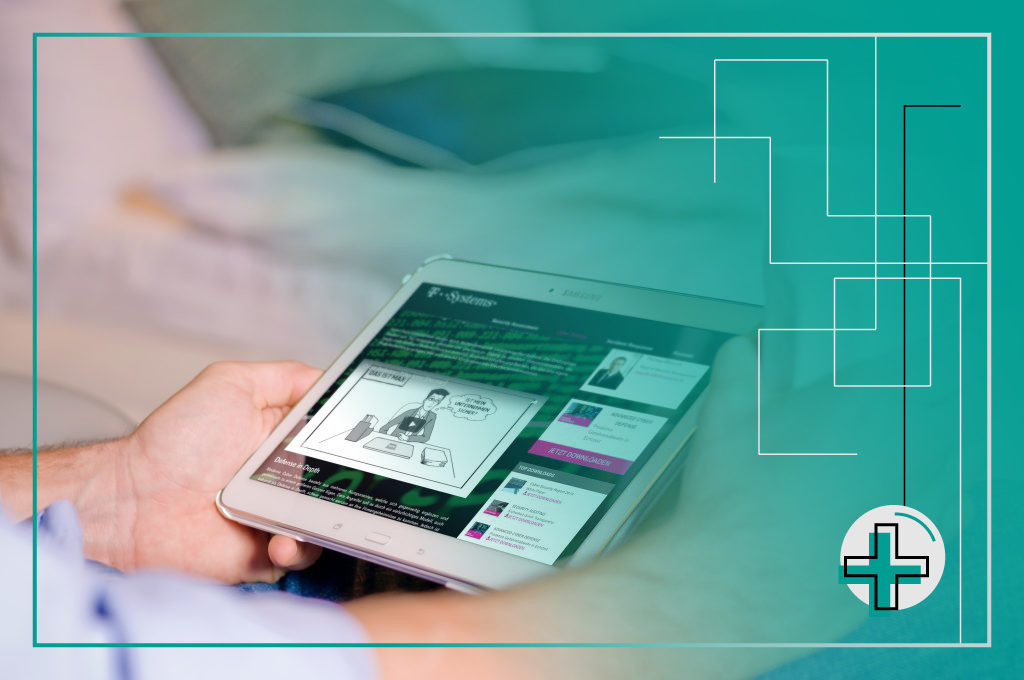 Main ways to promote your landing page
E-Mail Marketing
Landing page can be promoted in many ways, depending on the target group which they are directed to. Frequently used e-mail marketing allows you to accurately determine whom the offer is addressed to, and on the contrary, who should not see it (eg. Offer addressed to loyal customers mobile network). In addition, implemented in this way campaigns can be accurately tracked, and the results can be used by the preparation of the next online marketing campaign.
Social Media
Another method to bring traffic to your landing page are all kinds of links and post updates on social networking sites like Facebook, LinkedIn or Twitter. A well-prepared graphics, copy and appropriate selection of target groups will allow you to build interest in the offer and acquire new leads. Read more about social media strategy.
Ads and Links
You can also place a link to your landing page on your company's main page, in signatures, advertisements or remarketing campaigns beyond your site. The more sources used to generate traffic to your landing page, the greater the chance that you get new potential customers.
When building traffic to your website, remember to apply the principles of responsive design. This allows constantly growing number of mobile users to take advantage of your offer and leave the data in the subscription form. Read more about responsive design.
Successful Landing Page- What next?
Autoresponder
After your perfect landing page has been designed and promotion campaign has generated interest in your offer, you should think about communication strategy for the newly acquired leads.
Any person who has left you their contact details and expressed a desire to receive information regarding the offer should immediately get a message confirming joining the mailing campaign along with all the promised information. For this purpose you can use an autoresponder with messages that will turn initially interested visitors into customers ready to make purchase decisions.
Transactional Communication
It is important to use in your strategy transactional communication, which in addition to providing practical information on the offer can also build engagement and ultimately conversion. This will allow you to improve and with less effort achieve the objectives set for the ongoing campaign.
Landing pages are a great way of acquiring new leads and initiate sales contacts who can help achieve a high level of conversion and further the development of the company.
They can be used in tandem with many online marketing techniques, including e-mail campaigns, social media and remarketing. The fact that the amount of information delivered to users is limited to only those that directly relate to the business being promoted is what makes them so effective. Focusing only on the elements that convert landing pages are a very effective tool.
By creating your landing pages, remember to think twice which elements should be included and which ones should be omitted. If you connect them to a well-planned communication strategy you can count on results in a relatively short time.
START A PROJECT WITH US