Video Content Creation: Be Heard and Seen!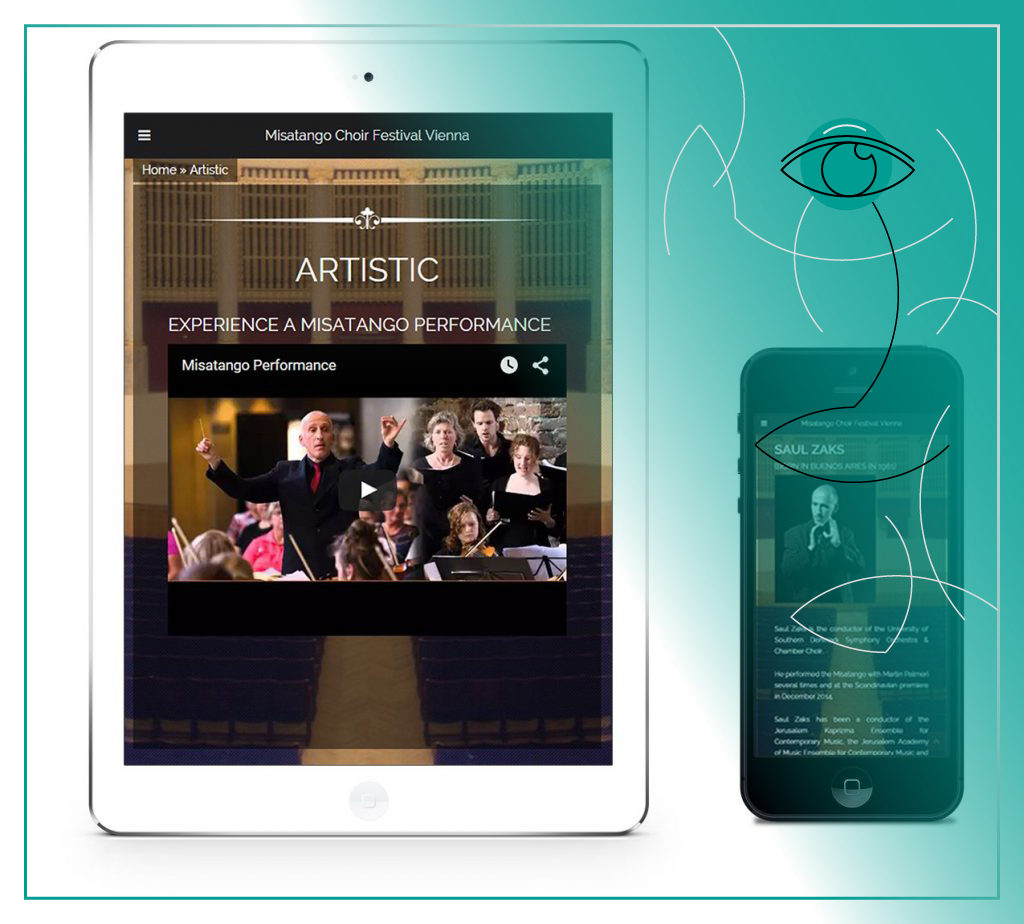 Video Content
'I've just watched a crazy video you too must see! I've shared it on my Facebook, but I can send the link to you, just a sec!' I believe you're also familiar with this story from both sides. This fairly presents how easy and fast it is for a content to spread around the world. Once you create and publish your video, there's a great chance it may go viral.
Video content creation is a well-known and efficient tool of content marketing strategy used all around the world, both by great companies and potential YouTubers of the future. In 2017, technology overwhelms our planet more and more. Every information we need is available on the internet in an audiovisual content as well. Video is the future!
Just sit down and think a little bit on an example: we have three kinds of content describing a hazelnut chocolate with the same words. The first one is full of text – you can only read about it. In the second one the text has an additional picture – now you can see what you read about. And the third one is a video in which you hear a lady describing that delicious, sweet treat while you watch the melted chocolate embracing a whole hazelnut fulfilling into a perfect bonbon you can almost taste in your mouth. Which kind of content would you choose? Which one would you remember the most?
Our brain remembers a text content better when we can pair it with a picture. But this only feeds the visual senses of ours. Imagine how much better the human brain can recall an information when we combine audiovisual elements to see and hear it and above all create emotion. A positive thought on your product, service or company is not enough, but an emotion, a feeling can generate you potential consumers who will not only notice but remember you, if you use the video tool of marketing strategy!
Brand Storytelling
Have you ever wondered how Coca-Cola stood out and became one of the most successful brands we know on earth? Or how Google managed to become a great icon of its industry? These companies have stories to tell and they can distinguish themselves from their fellow competitors within their industry.
Everybody remembers a good story, and when you tell yours it gives your target audience a unique and personal impulse – e.g. seeing a face attached to the company. It's all about caring for and treating your customers well. Tell them why your company was created and what's your mission and purpose! What motivates you and your team every single day to come and work? If you open to them – honestly, go and open the door of your office – and let them behind the scenes, it will be easier to identify you and imagine doing business with you. In return for creating and taking care of relationships this way, your target audience will reward you with their trust and loyalty.
Educational Content
The purpose of video content marketing is to inspire, entertain and educate. For example, you're a YouTuber in the topic of DIY and you're making a video about how to create handmade candleholders for Valentine's Day – always a hot topic in this time of the year – to improve the romantic atmosphere in the evening. Use detailed but easy to understand instructions through the whole video and don't be afraid to put some humor into it. It's a lot more personal and people engage easily and more often with others who act this way. Don't be afraid to be yourself!
YouTube SEO
SEO and hashtags can generate you a great number of reach. Hashtags are metadata labels that turn a word or a phrase into a searchable link and put all of the contents containing that word/phrase together, making a specific topic easily findable on social media sites – e.g. if you'd like to search for this article to read it again, you can easily use the phrase #VideoContent to find it on Twitter, Facebook or other social media platforms.
With the use of YouTube and SEO you can improve your chances to be found in the online world – remember, YouTube is the greatest of all video content sites and the second largest search engine. Google prefers to present a mix of media, so if you write a blogpost about that handmade candle we mentioned before, make a video about it which you embed into your article and social media accounts.
By doing this, you'll have links connecting everything that has something to do with you. And as you use keywords in your blogpost, should do the same with your video content and even post the transcription of the spoken and/or written text in the details of your videos. Freely use hyperlinks that refer to your previous video or article. Make everything connected, since there'll be consumers who prefer reading a blog while some may watch a video about the same topic, and by linking each of your content together, these people will find what's best for them. And don't forget to use those keywords wisely when choosing a title for your video as well!
How to Prepare a Good Script?
A really good video content needs a script in the same kind! But how are we supposed to create a worthy script to put down the base of our minimovie?
Sometimes, the shorter the better…
A good script needs to be short and easy to understand. When preparing one don't hesitate to use an informal tone like the way you speak. This makes it sound a lot natural, easy to digest and your video more engaging when you avoid jargon. If you want your target audience to understand you and earn their trust, you need to be a person who's easy to.
Focus!
There's one point you need to concentrate on. When speaking, use short sentences to make your situation easier and highlight key points of your message.
Let's Get Loud!
Read out loud your finished script or ask a friend to do it for you. With this you can hear how your sentences sound and easily determine the tiny mistakes you didn't realise before.
Moreover, if you want your speech to be fitted in within a specific time, you can check if it really does.
What do you want?
Sometimes, it's hard for your clients to guess what do you really want to say by your delivery tone. Do you want it to be friendly, serious, conversational? The more sure and clearer you are about your delivery tone, the better your customers will get the message of your video.
After finding and putting together the pieces of this puzzle, you soon can become the next guru of video creation and YouTube.
START A PROJECT WITH US